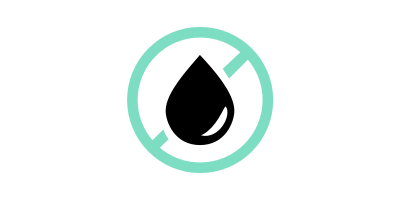 Oil Free Makeup & Skincare
There are certain products, especially within skin care, that are oil free – but it's likely that you are wondering why, especially when we hear about so many oils that are known to nourish and benefit the skin. That's why we're here, to help you out and answer a few questions you might have.
See our oil free guide to answer your questions like what does oil free mean and are oils harmful.
182 products found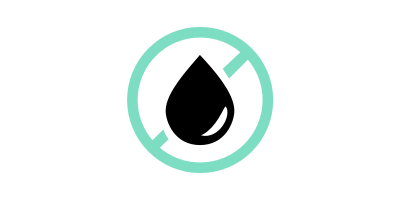 Frequently Asked Questions about Oil Free products
What does oil free mean?
An oil free product is exactly that: a formula that is made without any oils, from natural oils like coconut and olive, all the way to more controversial ingredients like mineral oil. Over the years oil free formulations have been created to prevent breakouts and help important, nourishing ingredients sink more easily into the skin. Discover an array of oil free products here at Cosmetify, including day creams, foundations and facial toners.
Are oils harmful?
Most oils are not actually harmful beyond being slow to absorb into the skin, which leads to clogged pores and breakouts. However, mineral oils have a reputation for causing serious damage to hair and skin, and has even been linked to illnesses such as cancer through being a by-product of the potentially carcinogenic crude oil.
What other ingredients go well with oil free beauty products?
When you go oil free it is advisable to use vitamin and antioxidant-rich ingredients that moisturize, hydrate and soothe skin. Such ingredients include the popular hyaluronic acid and natural options like aloe vera, honey and buttermilk.
Who should use oil free beauty products?
There's a lot of debate surrounding who should use oil free skin care, with some believing it is only beneficial to those with oily or acne-prone skin.
In actuality, though, oil free products are for everyone. Research has shown that oil is not necessary in any product, so long as ingredients such as hyaluronic acid and urea are included in the formulas to offer hydration.
What are the skin care benefits of oil free beauty products?
Although oils can nourish and moisturize both the hair and skin, there are cases wherein it definitely does more harm than good. For instance, most of the oils used in cosmetics take a long time to be absorbed into the skin, which means they sit on the surface and may cause breakouts – especially in people with oily or acne-prone skin. Oil free products cut out this problem.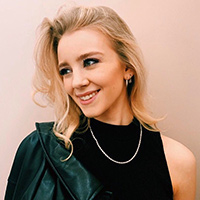 Written by Ellie Child, Beauty Editor