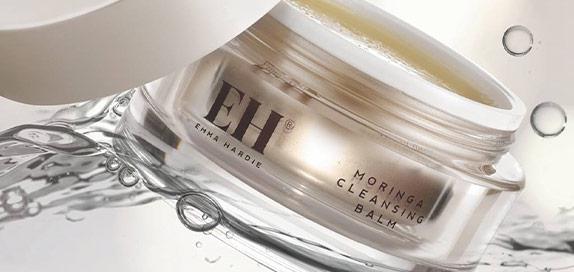 Emma Hardie
Embrace the Emma Hardie line up of skin care and body care. Be sure that you add a sale alert so that you are first to know about the brand's discounts and deals. Read More
Why We Like Emma Hardie
"Emma Hardie creates natural and nourishing formulas that cater to all ages, skin types and skin concerns, and that's why we love her! Although, the luxury gold packaging is pretty enticing, too. Whether we want to banish breakouts, defend against environmental aggressors or fend off premature signs of ageing, we can trust Emma Hardie to come through with the ultimate skin-perfecting solution. "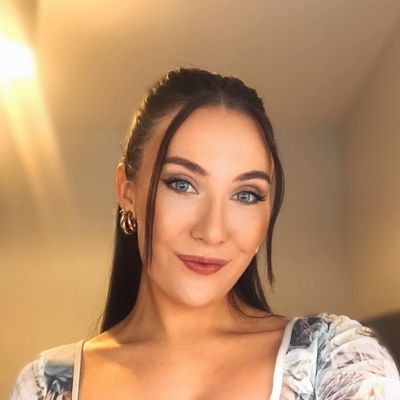 Written by Carly Cochrane, Beauty Editor
28 products found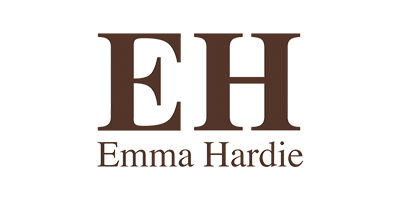 Emma Hardie undoubtedly put an end to the search for a 'miracle in a bottle'. From as early as 1996 she had a goal to deliver firmer and plumper skin without using harsh ingredients or invasive techniques.
Not only did she reach her goals, she is now the most accomplished holistic facialist in the UK and a leading pioneer in natural healing and skin rejuvenation.
It was in 2009 that she developed the award-winning Amazing Face Natural Lift and Skincare range – a collection that helps to condition and maintain every layer of the skin's tissue. The Amazing Face range was birthed thanks to Emma's in-depth knowledge of the skin's anatomy and her passion for natural, targeted ingredients. The result? Natural, youthful and glowing skin all from the comfort of your own home.
With products supporting complexions of all ages and catering to a wide range of skin concerns, Emma Hardie really is a skin superstar.
Where is the best place to buy Emma Hardie products online?
You can buy Emma Hardie products from a variety of stores in the US, including Cloud10Beauty.
Frequently Asked Questions about Emma Hardie
Are Emma Hardie products free from synthetic fragrances?
There's no potentially irritating artificial/synthetic fragrances with Emma Hardie.
Are Emma Hardie products mineral oil-free?
They avoid using mineral oil in their products whenever possible.
Parabens are widely used in this industry. Do they feature in Emma Hardie products?
There are no products from this brand in our database that contain parabens.
Are these products formulated with sulfates or are Emma Hardie sulfate free?
These products do not contain this ingredient. Emma Hardie are sulfate free!
Emma Hardie claims to be cruelty-free, but what does that mean?
Emma Hardie are a cruelty-free brand. They never test their products or ingredients on animals.
Have Dermatologists tested and approved Emma Hardie?
Yes, these products have been reviewed and tested by a skin care practitioner (dermatologist).
I only use vegan-friendly products. Is Emma Hardie for me?
The Emma Hardie range is not entirely vegan-friendly. However, they do have many products for those looking to shop vegan, which you can view on the relevant product pages.
Do they use alcohol in their formulas?
Many of Emma Hardie products are alcohol-free. Use our site filters to find them quickly and easily.
Have these products been through testing to avoid allergic reactions and irritation?
Not all of their products featured on this site are claimed to have been allergy tested (aka hypoallergenic), however you can view the applicable Emma Hardie range by using our sorting options.
Can I get silicone-free products from them?
Not all Emma Hardie products contain silicone. Find their silicone-free options by using the filters on this page.
Whereabouts is the Emma Hardie range produced?
The U.K is the country that Emma Hardie products are manufactured.