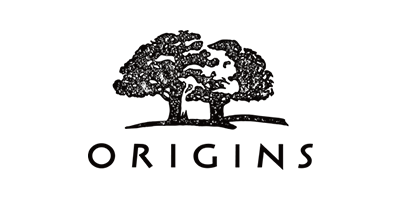 1 product found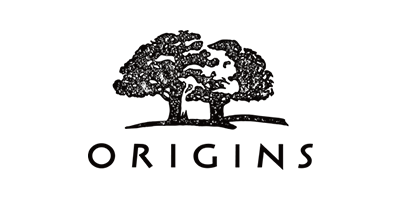 Nourish your skin with products that are not only great for your skin but the earth too. Origins are known worldwide for being the leaders in organic, botanical beauty products. They create premium skin care tailored to your specific needs and skin type using essential oils and all-natural ingredients.
Nature and science creates happy skin, which is why all products are consciously formulated using only the highest quality plant, earth and sea ingredients combined with safe, non-toxic alternatives and advanced science. Plus, they're free of parabens, mineral oil, petroleum and all animal by-products.
Now you can get skin care that will improve your skin's health, radiance, elasticity and complexion, all while protecting the environment.
Why We Like Origins
"When it comes to luxury natural skin care, one brand springs to mind. Origins have embraced the power of plants and nature, combining the two with innovative technologies to provide a lavish, skin-loving set of essentials that pep, prime and perfect our complexions. Our go-to skin care treat is their Origins Super Spot Remover Blemish Treatment Gel."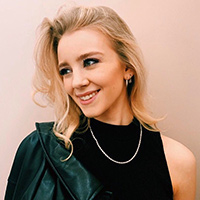 Written by Ellie Child, Beauty Editor
Where can Origins products be bought in the US?
Origins can be bought from a number of leading stores in the US, such as Cosmetify.
Frequently Asked Questions about Origins
Should I shop their products if I am going mineral oil-free?
No Origins formulas contain mineral oil. They are a mineral oil-free brand.
Lots of negativity surrounding parabens lately, do they feature in these product?
Origins product line is produced without the use of Parabens.
I am a Vegan. Can I use Origins products?
Origins is vegan-friendly and does not use animal-derived ingredients or by-products in any of its product lines.
Are Origins formulas and products cruelty-free?
Origins is a cruelty-free brand, meaning it does not engage in the practice of animal testing for any of the formulations in its product line.
My skin is quite sensitive, are Origins hypoallergenic?
Their products are hypoallergenic meaning that they are less likely to cause allergic reactions when compared to non-hypoallergenic products.
I don't like products that contain Sulfates. Are these products free from this ingredient?
Origins formulate their products without the use of sulfates.
Are their products recommended by or been tested by skin care specialists such as a Dermatologist?
Origins products are Dermatologist tested so they've been tested by a skin specialist.
Do any of these products contain alcohol?
Origins are almost entirely alcohol-free, with only a few exceptions, which can be hidden using our filters.
Does Origins use phthalates in their products?
Many of their products are phthalates-free, with only a few exceptions.