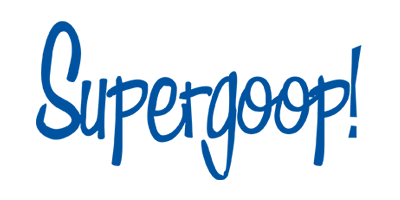 Supergoop!
Shop the Supergoop! array of sun care & tanning, skin care, makeup and more besides. Be sure to create a brand alert so that you are first to know about product offers and discount codes. Read More
Why We Like Supergoop!
"Sun Cream that lets our skin breathe? We're sold. SPF gurus, Supergoop, have revolutionized the way we protect our skin against damaging UV rays by creating a wearable formula that isn't greasy, doesn't leave a nasty white film, and even smells good. Better still, they eliminate the use of harsh chemicals while remaining totally cruelty-free! If you're after an everyday sun cream that doesn't mess with your style, Supergoop is the answer."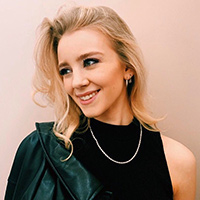 Written by Ellie Child, Content Editor
33 products found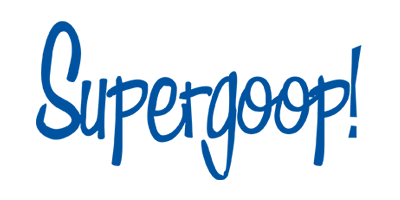 After a close friend was diagnosed with skin cancer, Supergoop founder, Holly Thaggard, took it upon herself to educate herself about the dangers of sun exposure, before then teaching everyone she could about just how important wearing sun cream is. As a schoolteacher, Holly recognized that there was a lack of information surrounding sun protection within school curriculums, which further drove her passion to inform and spread the word around sun care products.
But that wasn't enough. Holly soon discovered that there was a resistance from both adults and children when it came to wearing sun cream every day – and the answer seemed pretty clear. People did not like sticky, smelly, chalky formulas that were packed with 'not so good for you' ingredients. This realization sparked the birth of Supergoop.
Recognizing that sun cream needed to be reinvented, Holly made it her mission to hunt down some amazing chemists and together created a totally reinvented sun cream formulation – the Everyday Sun Cream. This was the first clean sun cream to banish the likes of oxybenzone, parabens and propylene glycol, and better still, it both smelt and felt great.
Today, the brand has an impressive line-up of skin-loving formulations that work to protect your skin whilst wearing comfortably throughout the day.
Where is the best place to buy Supergoop! products online?
Supergoop! can be bought from a number of leading stores in the US, such as Sephora, Bloomingdale's and Selfridges.
Frequently Asked Questions about Supergoop!
Are Supergoop! products fragrance free?
Supergoop! products are produced without the use of synthetic fragrances.
Is Supergoop! mineral oil-free?
No Supergoop! formulas contain mineral oil. They are a mineral oil-free brand.
Are these products Paraben-free?
Supergoop! product line is produced without the use of Parabens.
Is Supergoop! a phthalates-free brand?
Supergoop! are proud to create products that are completely free of phthalates.
Are these products free from Sulfates?
Supergoop! formulate their products without the use of sulfates.
Do Supergoop! test their products on animals?
Supergoop! is a cruelty-free brand, meaning it does not engage in the practice of animal testing for any of the formulations in its product line.
Are Supergoop! vegan-friendly or do their products contain ingredients derived from animals or animal by-products?
With the exception of a few products, Supergoop! is a vegan-friendly brand that does not use animal-derived ingredients in its formulations. 100% vegan products are clearly marked on their pages.
Is Supergoop! alcohol-free?
Many of their products do contain alcohol. Use our sorting options to hide any products containing ingredients you want to avoid.
Where are these products made?
These products are manufactured in the USA.