The Best Light Moisturizers for this Summer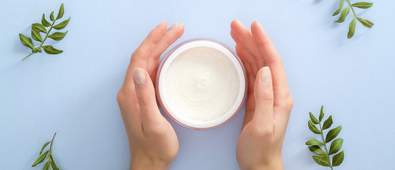 Lightweight moisturizer has been on the radar for oily-skinned beauties for a while now, but we think it's about time we all got acquainted – especially with summer right around the corner.
Yep, in just a few weeks we'll all be suffering with a case of sweaty, sticky skin. Heavy makeup will be off the cards and the thick, rich creams that got us through winter will go into hibernation.
While the extra dose of vitamin D and a natural tan will no doubt inject some life back in to our dull complexions, our skin care routine remains just as important. In fact, the transition from cold to warm weather can really affect our faces – just think of the all the extra oil clogging pores, harmful UV rays and intense dehydration.
So, to help you correctly tailor your skin care according to the season, we've compiled a list of light moisturizers that are seriously worth the coin.
Best light moisturizer for oily skin:

Best light moisturizer for combination skin:

Best light moisturizer for dry skin:

Best light moisturizer for acne-prone skin:

Best light moisturizer for sensitive skin:

Best light moisturizer for anti-aging:

Best natural light moisturizer:

Best organic light moisturizer:

Best tinted light moisturizer:
The smallest change can make the biggest difference, and we know that both you and your skin will appreciate a lighter moisturizer throughout the hotter months.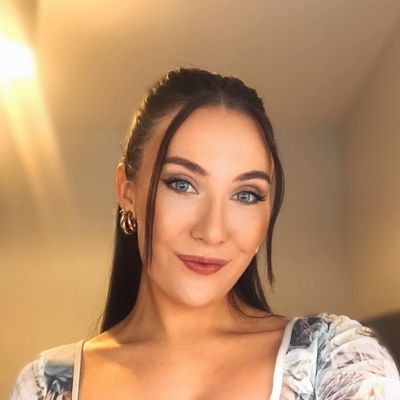 As the Senior Content Editor for Cosmetify, Carly is the go-to for all the latest (and greatest) beauty tips, tricks and trends. With over six years of experience in the industry, she knows all the ins-and-outs when it comes to health, beauty and wellbeing.