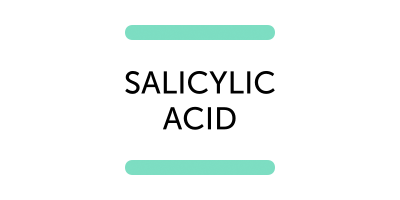 Salicylic Acid for Skin
Salicylic acid is a buzzword that you might have noticed flying about on the labels of your favorite cosmetics – it's a magical ingredient and is often dubbed a savior for acne-prone skin. But scrubbing away spots is just one of the benefits of this working wonder.
See our salicylic acid guide to answer your questions like what is salicylic acid and can I use salicylic acid with other acids.
223 products found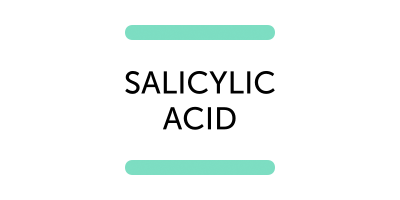 Frequently Asked Questions about Salicylic Acid products
What is salicylic acid?
We'll kick this off with a bit of science. Salicylic acid is a beta hydroxy acid (otherwise known as BHA) and is actually a derivative of aspirin. The bitter compound comes from the bark of a willow tree although it has been produced by chemical synthesis for over 150 years.
Can I use salicylic acid with other acids?
In this case, salicylic acid is a bit of a lone ranger. If using it, it's best to steer clear of other acids, as well as vitamin C and retinol, as they'll only irritate skin further.
Where can I find salicylic acid beauty products?
You'll find salicylic acid infused in skin care products such as cleansers, moisturizers, exfoliators and toners. It's even in some shampoos as it helps regulate dandruff.
Can I use salicylic acid beauty products if I have an aspirin allergy?
Unfortunately not. Although you may not be directly ingesting the acid, it's just as dangerous because your skin absorbs everything. It should be noted that a skin care product that contains just 2% of salicylic acid is the equivalent to taking 80-100mg of aspirin.
How does salicylic acid work?
Unlike AHA's, salicylic acid is totally oil-soluble, meaning that instead of just scratching the skin's surface, it digs deep and really penetrates pores. It's basically a super exfoliator and helps to loosen and remove tired and groggy skin cells for a deep clean.
What are the skin care benefits of salicylic acid in beauty products?
There's not much that salicylic acid can't do when it comes to skin care. Its best talent is tackling acne – mostly whiteheads and blackheads – and healing damaged skin. Then, it gives skin a good dose of exfoliation by sloughing away dead skin cells and unclogging pores. It even helps reduce oil production, redness and inflammation – another breakout bonus.
Who should use salicylic acid beauty products?
Salicylic acid is a miracle-worker for those who suffer with acne, blackheads, clogged pores and oily skin. It can be quite drying so those who have dry or sensitive skin should probably avoid and look for other options such as lactic acid.
How often should I be using salicylic acid beauty products?
While salicylic acid can be used daily, we advise that you introduce it into your routine gradually – try it every two to three days to begin with. It's always good to test the waters, as skin types can react differently.
Are there any side effects of salicylic acid beauty products?
Long-term and excessive use of salicylic acid can result in your skin turning dry, thin and irritated, which is why it's always good to start easy. Additionally, pregnant women are advised to avoid this particular acid altogether as high concentrations can cause complications.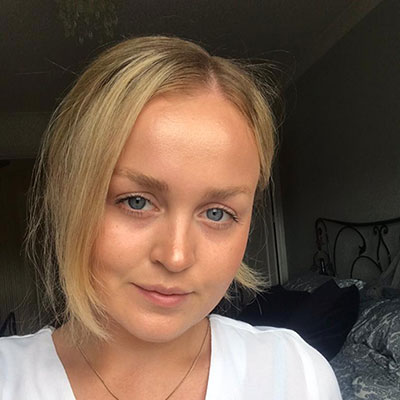 Written by Hannah Liddle, Beauty Editor