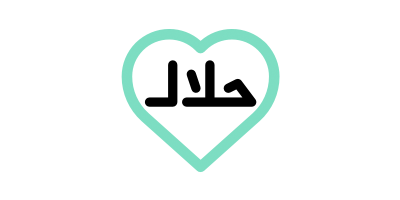 Halal Makeup & Cosmetics
Recently, there has been a growing demand for halal products within the beauty industry. A product is halal certified when it has been produced, manufactured and composed of ingredients that are acceptable under Islamic law. This means that the product doesn't contain any ingredients from pigs or carnivores, and any animal slaughtering must be done by hand while a prayer is recited.
If you're looking for beauty products that match your dietary requirements, you might also be interested in our vegan, vegetarian and gluten-free beauty pages.
See our halal certified guide to answer your questions like can vegans use halal certified beauty products and what kinds of products are most likely to be halal certified.
38 products found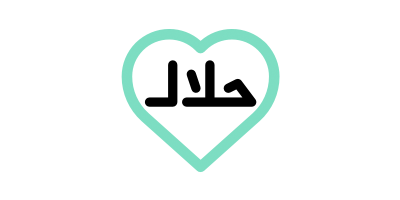 Frequently Asked Questions about Halal Certified products
Can vegans use halal certified beauty products?
Although similar in some ways, halal and vegan beauty products still differ. Vegans might want to steer clear of animal-derived ingredients like beeswax, keratin and lanolin, even though these are all considered halal. There are, however, some halal certified cosmetics that fall into the vegan category. It is worth checking the label to be sure.
What kinds of products are most likely to be halal certified?
Like other cosmetic specifications, such as vegan and paraben free, you'll notice that halal certified products are more obtainable in some areas than others. Makeup offers a rich amount halal certified products, for instance, whereas moisturizers and shampoos have less.
So it's not just food that has to be halal certified?
Halal isn't limited to what is consumed – it also applies to what is put onto the skin, including cosmetic products like moisturizers, foundations and lipsticks. Plus, studies show that people who apply lipstick often end up consuming it through absorption and by licking their lips while they eat and drink.
Who should use halal certified beauty products?
Halal certified products are predominantly used by Muslims, but they are also generally good for those with sensitive skin as they do not contain alcohol. Since halal certified cosmetics have to follow strict rules concerning cleanliness from the manufacturing to the packaging of the product, they are beneficial for non-Muslims too.
Are halal certified beauty products cruelty free?
For cosmetics to be considered halal certified, they must not be tested on animals and are therefore cruelty free.
What are the benefits of halal certified beauty products?
The absence of alcoholic ingredients and the use of plant-based alternatives means that halal certified products are less likely to cause irritation. In some cases, the effects of a product is amplified due to the increased volume of natural ingredients. Most halal certified lipsticks use aloe and goat's milk as a replacement for pig's gelatine, which keeps lips more moisturized and suppler than the conventional lippies.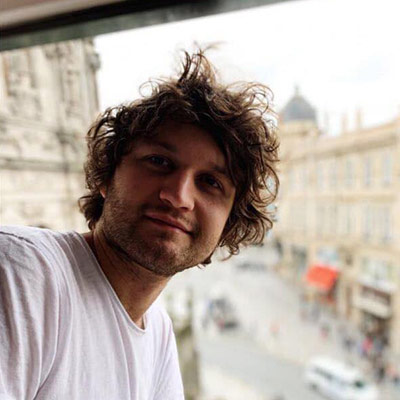 Written by Luke Chapman, Beauty Editor