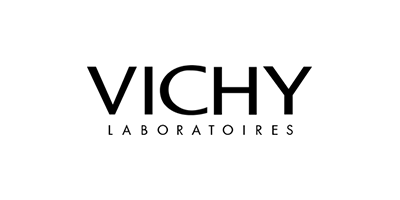 2 products found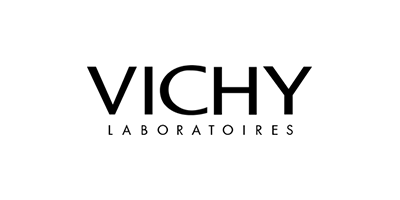 Welcome to Vichy, the French brand that caters to even the most sensitive of skin.
Born in Auvergne, typically known as a volcanic region, the company utilizes the rich mineral resources and packs them into their products. Their commitment to providing skin care to those with sensitive skin has pathed the way in cosmetic and skin care innovation for 80 years and counting.
Their secret ingredient – naturally occurring Mineralizing Thermal Water – is rich in 15 rare minerals, including calcium, manganese and potassium, which benefit all skin types in a variety of ways.
Find out how you can treat sensitive skin types with Vichy's expert range.
Why We Like Vichy
"With a skin care line that is filled to the brim with precious minerals, what's not to love?! Vichy have mastered the art behind potent skin care remedies that can be used on even the most sensitive of skin types, banishing dryness, redness and irritability in a flash. Each product contains the brand's naturally occurring Mineralizing Thermal Water, providing our skin with a healthy splash of minerals and vitamins."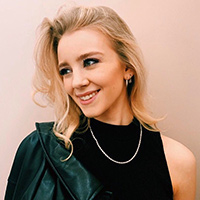 Written by Ellie Child, Beauty Editor
Where can you get Vichy products in the US?
Products by Vichy are sold in the US at leading, well-known online stores, such as Walgreens.
Frequently Asked Questions about Vichy
Do Vichy have allergy-tested ranges?
They are hypoallergenic, so as a baseline, their formulations are more likely to be gentler on the skin than brands that aren't.
Do they avoid the use of parabens in their ingredients?
Vichy products are not formulated with Parabens.
Do Vichy have their products approved or tested by Dermatologists?
Yes, all of their products are Dermatologically tested, meaning they have been by reviewed by a dermatologist, a doctor who specializes in skin conditions.
Will I find alcohol in any of their products?
They only create products that are completely alcohol-free.
Will I find artificial fragrance in their products?
Most of their range is fragrance-free. Shop these products by using our filters.
Can I get silicone-free products from them?
Most of their products are silicone-free. To check which ones, use our site filters on this page.
Do any of their formulas contain mineral oil?
Some of their products contain mineral oil. Avoid them by using our site filters.
I tend to prefer products that are Ophthalmologist approved. Are these?
Where necessary, these products have been ophthalmologist-tested and should be safer for sensitive eyes.
Do they use phthalates in their formulas?
Some of their products are phthalates-free and can be found by using our site filters.
Will I find Sulfates in the product ingredients list?
Many of their products are not sulfate free. If you wish to shop for products without this ingredient please use our sorting options.
Where do they produce these products?
The products are made in France.