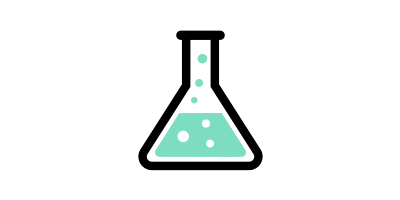 Paraffin Free Makeup & Cosmetics
Paraffin free and paraben free are often confused, though there are stark differences between the two. Paraffin is actually more closely linked to mineral oil due to it being derived from crude petroleum, and has many of the same effects of mineral oil.
See our paraffin free guide to answer your questions like are paraffin free beauty products more expensive and what is paraffin free.
21 products found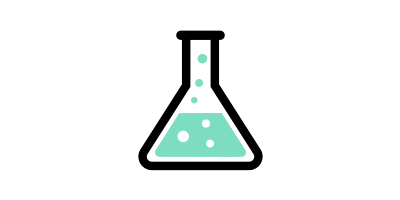 Frequently Asked Questions about Paraffin Free products
Are paraffin free beauty products more expensive?
Because paraffin is so cheap to source, paraffin free products are often slightly more expensive. However, the health benefits from going paraffin free greatly outweigh the few pennies you'll save by using products with paraffin.
What is paraffin free?
Paraffin free products do not contain paraffin – something that, although you may not realize it, you come into contact with on a pretty much daily basis. Many candles are coated in paraffin, some of our delicious cheeses are protected by a layer of paraffin wax and plenty of jams have paraffin toppings. It seems like a harmless component of daily life, yet there are lots of negatives to paraffin, which is why some cosmetics are paraffin free.
Why should we buy paraffin free cosmetics?
Given how commonly and casually paraffin is used in the modern day, it's surprisingly harmful. For instance, when a high number of people in Quebec became seriously ill just before the turn of the millennium, it transpired that paraffin candle emissions were causing lung disorders and tainting the air quality.
Should some people avoid paraffin free beauty products?
Despite the drawbacks of paraffin, it is still beneficial to some people with skin conditions. You may be prescribed products containing paraffin if you have severely dry skin, and it has been known to increase blood flow, relax muscles and minimize muscle spasms, proving especially helpful for sufferers of osteoarthritis and rheumatoid arthritis.
Why aren't more beauty products paraffin free?
Quite simply, paraffin is a popular component in makeup, skin, hair and body products because it is incredibly cheap. The dangers and negative effects aren't particularly well known, and manufacturers take advantage of this lack of information to use paraffin in their products. Slowly and surely, though, the dangers are being revealed, creating a new influx of companies that create paraffin free products.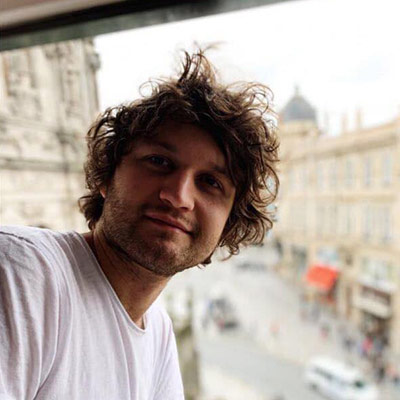 Written by Luke Chapman, Beauty Editor