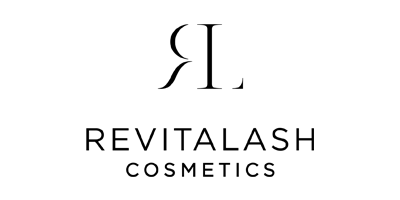 6 products found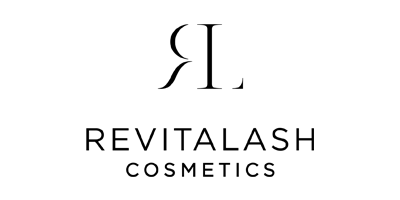 Boasting an award-winning collection of lash, brow and hair-based treatments, RevitaLash is a cosmetics brand that needs to be on your radar.
Founded in 2006, RevitaLash launched with just one product; the Advanced Eyelash Conditioner. This original lash conditioning serum was inspired by the everlasting love that the founder shared with his wife, and has since become an iconic product in the industry.
As Gayle Brinkenhoff fought against breast cancer, Dr Michael Brinkenhoff was dedicated to lifting her spirits and helping her feel beautiful once more. Pouring physician's knowledge and experience into the formula, he created a lash treatment that could elevate, restore and enhance natural beauty.
Now, the RevitaLash line currently boasts a wide variety of beauty-enhancing, solution-oriented treatments that not only aim to revive natural beauty, but boost the confidence and inner spirit of all women.
Their mission is to always give back. And, of course, they continue to support breast cancer awareness, research and education – the cause that started this fabulous journey.
Browse the RevitaLash collection today and discover treatments that will showcase your natural beauty like no other.
Why We Like RevitaLash
"It's got the seal of approval from Meghan Markle, so it's good enough for us! RevitaLash is the cosmetics line that makes you feel good on both the inside and out. Their iconic lash conditioning serum is a staple in our beauty routine; it really is the secret to long, dark and thick eyelashes!"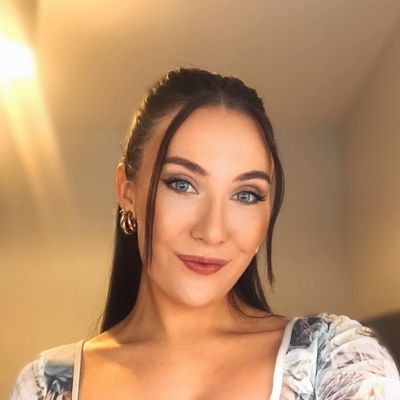 Written by Carly Cochrane, Beauty Editor
Where can you buy RevitaLash products in the US?
Products by RevitaLash are sold in the US at leading, well-known online stores, such as Cloud10Beauty and Cosmetify.
Frequently Asked Questions about RevitaLash
I tend to prefer products that are Ophthalmologist approved. Are these?
Applicable products have been through Ophthalmologist testing.
Lots of negativity surrounding parabens lately, do they feature in these product?
Like a lot of brands these days, parabens do not feature in their product formula.
Are RevitaLash formulas and products cruelty-free?
RevitaLash do not test on animals, nor do they have any third parties (such as suppliers) conduct animal testing on their behalf, making them 100% cruelty-free.
My skin is quite sensitive, are RevitaLash hypoallergenic?
Not all of their products featured on our platform are claimed to be hypoallergenic (been allergy tested), however if this is what you are looking for, then you can narrow your search by using our sorting options.
Are their products phthalates-free?
Many of their products are phthalates-free, with only a few exceptions.
Are RevitaLash vegan-friendly with no animal-derived ingredients in their products?
RevitaLash has many products suitable for vegans. Shop products which are vegan-friendly by selecting from our filters above.
Are their products recommended by or been tested by skin care specialists such as a Dermatologist?
A lot of the RevitaLash products are dermatologically tested so they've been tested by a skin specialist. See which by using our filters
Are RevitaLash products free of irritating artificial/synthetic fragrance?
A lot of the RevitaLash range is formulated fragrance-free. Narrow the search by using our sort by options.
I don't like products that contain Sulfates. Are these products free from this ingredient?
Some of their products contain sulfates (or sulfates). Filter these out by using our filters above.