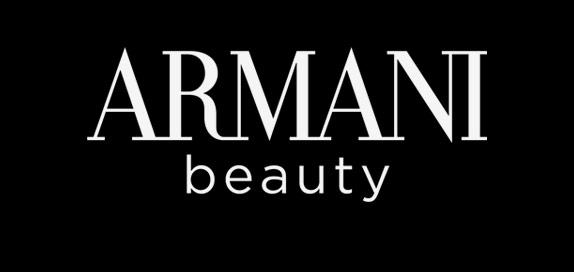 Armani Perfume Best Sellers
Why We Like Armani
"Whether you're on the hunt for a new signature fragrance or looking to add a touch of luxury to your makeup and skin care routine, Armani has you covered. The world-famous fashion designer has dabbled in the beautysphere and now offers some of the most iconic products on the market. Firm-favourites include the Giorgio Armani Si and Giorgio Armani Code collections (which make great gifts, may we add), as well as the revolutionary Luminous Silk Foundation. "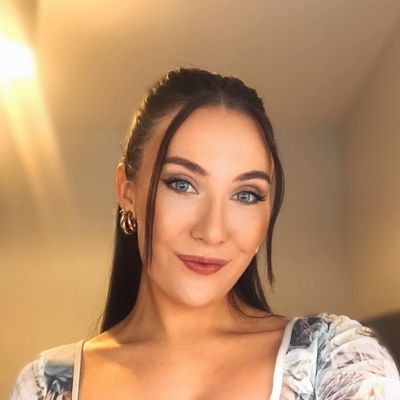 Written by Carly Cochrane, Beauty Editor
41 products found
The Italians have a unique eye for fashion amongst other things, and when it comes to brands, there aren't many that are as stylish and sophisticated as Giorgio Armani – the high-end brand of the Armani family.
Named after the great fashion designer himself, this brand designs exquisite and modern products, including ready-to-wear, accessories and glasses.
In addition to clothes, this luxurious brand design fragrances, moisturizers and makeup wear too. These products enhance beauty and complement outfits with a touch of class. To put into perspective the success and demand that this brand has, they are available on the shelf of every high-end department retailer in the UK and have over 80 retailers worldwide.
Whether you want a signature scent that will turn heads as you walk by or an eyeliner that captures the sparkle in your eye, Giorgio Armani is the brand for the job.