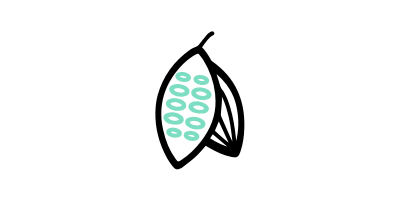 Cocoa Butter Skincare
Natural, moisturizing and beautifully fragrant, cocoa butter is an incredible ingredient that's not only extremely nourishing, but is used to make one of your favorite things – chocolate! The natural power of cocoa butter locks in moisture and leaves skin soft and radiant.
If you're looking for other hydrating ingredients, read about hyaluronic acid in our beauty glossary.
See our cocoa butter guide to answer your questions like how often should I be using cocoa butter beauty products and what is cocoa butter.
53 products found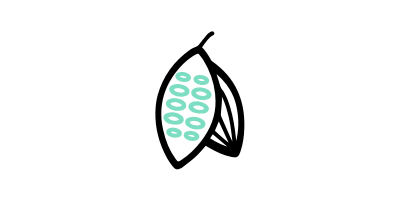 Frequently Asked Questions about Cocoa Butter products
How often should I be using cocoa butter beauty products?
There's no restriction on how many times you can use cocoa butter, and you can easily incorporate it into your daily skin care regime. However, cocoa butter canclog your pores so you should avoid overuse – no one likes breakouts!
What is cocoa butter?
Cocoa butter is a pale yellow, edible vegetable fat that comes from cacao beans and is used widely in cosmetics, confectionary and pharmaceuticals.
Commonly used to heal dry and sensitive skin, cocoa butter is praised for its moisturizing properties. As an added bonus, it also has a beautiful scent of chocolate and vanilla that will invigorate your senses.
What is the difference between cocoa and cacao?
Cocoa beans, also known as cacao beans, are found in oval-shaped pods on a cacao tree. The cacao beans are harvested, fermented and dried, and subsequently roasted and processed. The processed beans are pressed to produce cocoa butter, which has to be extracted and stored in a cool climate.
So, cacao is the raw, natural product of the cacao tree, whereas cocoa is the product of a lengthy heating process that transforms the cacao beans into cocoa butter or powder.
Are there any negative side effects of cocoa butter?
Cocoa butter is a comedogenic (meaning it tends to clog the pores), so it's not recommended that you put raw cocoa butter on your face, especially if you have acne-prone skin.
You should take care when first trying cocoa butter because you never know how your skin will react to a new ingredient. It's always best to do a skin patch test before trying out anything new if you're unsure.
What are the skin care benefits of cocoa butter?
There are many benefits of cocoa butter besides being flavorsome and having a wonderful aroma.
Cocoa butter is deeply hydrating and soothing and can penetrate deep into the skin to lock in hydration. This antioxidant-rich ingredient can even your skin tone, lighten age spots, reduce scars and protect against free radicals.
This natural extract can help to reduce and heal common skin concerns, such as improving the appearance of stretch marks, for example. People with eczema and dermatitis who use cocoa butter have reported soothed, calmed skin without the need for any ointments or creams with chemicals.
You can get an immunity boost by incorporating hormone-balancing cocoa butter into your lifestyle. Try using two spoons of the rich butter in a bath to relax and unwind after a long, tedious day.
Who should use cocoa butter beauty products?
Everyone can and should use cocoa butter to enjoy its incredible hydrating benefits. This is one of the ingredients that can be used by the whole family; even babies and those with sensitive or irritated skin can benefit from the natural anti-inflammatory benefits of cocoa butter.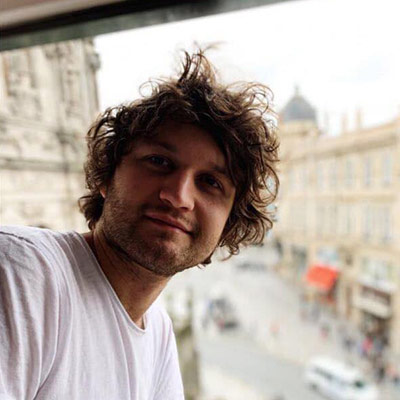 Written by Luke Chapman, Beauty Editor