Best Face Masks for Blackheads
The 20 Best Face Masks for Blackheads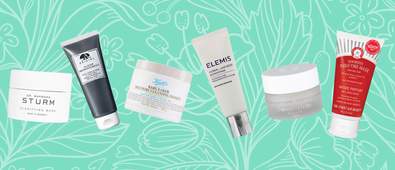 Cleanse, tone, moisturize – this is the regime we're all told to follow. But what happens when cleansing isn't enough and the blemishes, blackheads and spots just won't go away?
The solution is obviously a deep, nourishing face mask. Not only do they remove pesky impurities, they're also the perfect opportunity to sit back, relax and get your glow on (as if we needed any more excuses). So, whether it's in the bath or in front of the tv, there's nothing better than layering on a mask and grabbing a glass of wine (or two).
But which face mask is best for removing blackheads? That's where the skin care obsessives at Cosmetify come in. We've rounded up the twenty best face masks for blackheads that you NEED to try straight away.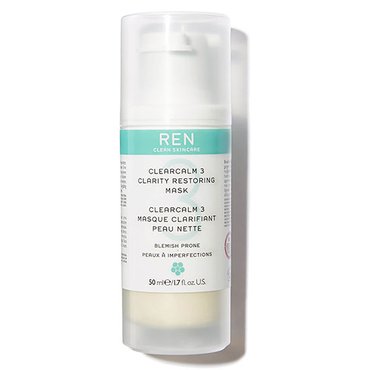 $28.00
If you struggle with acne, blemishes and blackheads, it's time you get your mitts on this formula from REN. Specially formulated with spots in mind, this mask battles bacteria and helps reduce sebum production. This leaves your skin feeling soothed and looking clear in no time at all.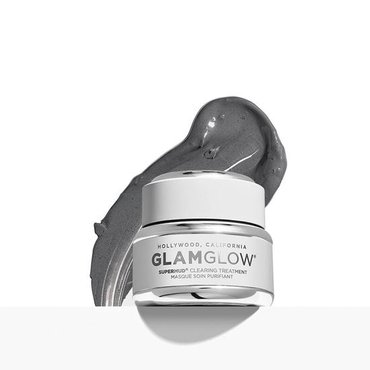 $25.00
How could we mention the best face masks for blackheads and not include the ever popular GLAMGLOW ?
Taking the skin care world by storm, GLAMGLOW are famed for creating ingenious shortcuts to the perfect skin. One product that stands out is their Supermud Clearing Treatment, which tackles blackheads and blemishes head-on. It uses a winning combination of glycolic, salicylic and lactic acids to rid your face of oiliness while also restoring damaged skin.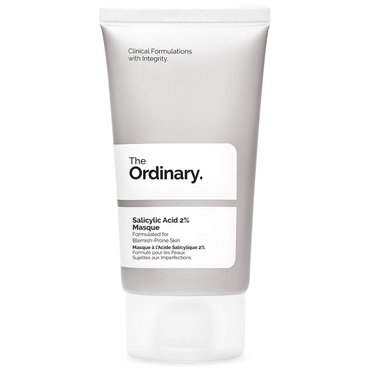 $12.00

$15.06

(21% off)
Another fantastic product to clear your complexion is the cult-favorite formula from The Ordinary. Their Salicylic Acid 2% Masque is one of the best facial masks for blackheads. Not only does it minimize pores, but it controls oil production, so you're left with balanced, healthy skin.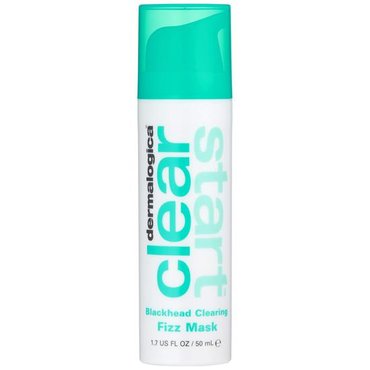 $26.94
This luxury treat for your skin helps clear, purify and cleanse your complexion. Thanks to a blend of innovative and unique technologies and ingredients, your skin will be transformed. The blend of purifying ingredients include kaolin, sulfer and apple fruit extract which help calm inflammation and refine skin texture.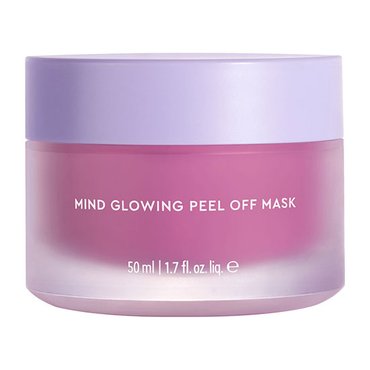 $20.00
Give your face a break from the heavy makeup and instead treat it to this cruelty-free, vegan, peel-off face mask. This purple dream helps banish any blackheads and ensures your skin no longer feels clogged by any impurities. The formula is enriched with lavender oil to make the process as relaxing as possible, for both your skin and your mind.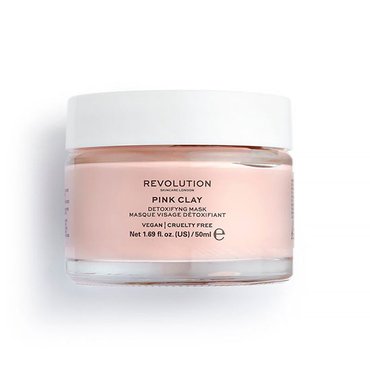 $10.50
Ok, so it's another Revolution Skincare mask but we can't get enough of their purse-friendly price tags. This particular face mask helps tackle angry breakouts head on, removing dirt and grime from your pores and absorbing any excess oiliness. To do so, it contains seaweed extract and witch hazel which also help smooth and soothe irritation and redness. Simply pop it on while you relax and let the face mask do all the hard work.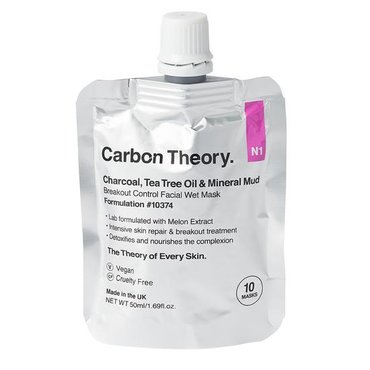 $17.95
Next up is this mud mask from Carbon Theory. It helps draw out all the bad stuff using charcoal particles, while controlling any pesky breakouts.
Whether you're prone to acne or have naturally oily skin, this mask is a great option to keep in the bathroom cabinet. It tackles blackheads and blemishes, while moisturizing the skin using tea tree oil and shea butter.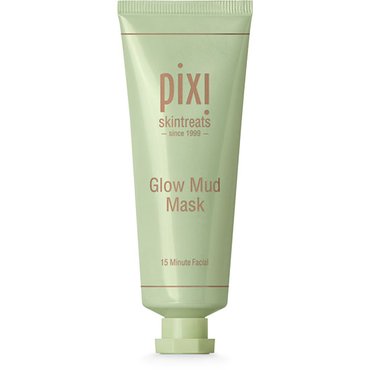 $23.70
If you want all the benefits of a mud mask but without any of the mess? This mask from PIXI is the one for you.
The expert formula contains kaolin clay and activated charcoal to absorbs dirt and oil. This helps detoxify the skin and diminishes the appearance of large blackheads. And, unlike some mud masks, it doesn't leave a tight or dry feeling.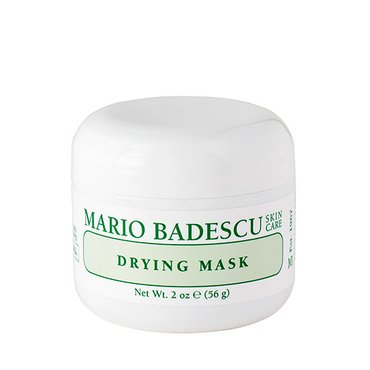 $10.80
This one is for the beauties who struggle with oily skin. It clarifies the complexion and controls excess shine, leaving you with clearer, cleansed skin.
You can use this one on outbreaks on the face, chest and back. Simply smooth a thin layer over the skin and leave for 20 minutes before gently rinsing away.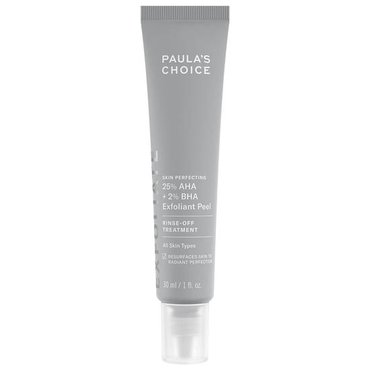 $46.98
Wave goodbye to clogged pores with this exfoliating face mask. This handy treatment targets congested complexions, helping to resurface skin and boost radiance. It's a great one to keep in your kit for days when your face feels dull, clogged and tired. Better yet, this face mask utilises plant extracts like allantoin, bisabolol and butterfly pea flower extract to soothe the skin, ensuring you don't get any irritation.

Fresh, clean and clearer skin
Reveal your radiance with these nourishing and powerful face masks. Simply apply two-to-three times a week to see cleaner, healthier-looking skin.
Face masks not doing enough? Don't worry. Amp up your whole skin care routine with our top tips on the Beauty Hub.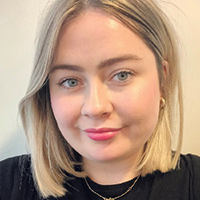 Rebecca is a content writer with over three years' experience and a keen interest in cosmetics. Cosmetify allows her to combine her blogging skills with her passion for beauty.