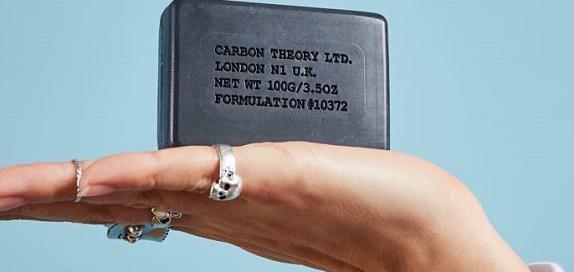 Carbon Theory
Enjoy the Carbon Theory range of skin care. Be sure that you sign up with us so that you never miss brand offers and discount codes. Read More
1 product found

Carbon Theory is the newest skin care brand to hit the block and help you regain control of your complexion.
As seen in popular publications such as Glamor, Cosmopolitan, Refinery29 and more, Carbon Theory is one of the UK's most in-demand skin care lines, especially when it comes to anti-breakout products.
Their small-but-growing collection boasts performance-led formulations that are made with only the highest-grade ingredients and naturally rich skin-boosting nutrients. Carbon Theory's fresh approach to skin care has meant that they have already bagged themselves a holy-grail product - their best-selling cleansing bar. Made with just three powerful natural ingredients – charcoal, tea tree oil and shea butter – it is all you need to transform acne-prone skin and ban breakouts.
If that wasn't impressive enough, Carbon Theory's effective skin care is kind to your bank account, too, as they offer great products at fair prices.
Shop the range today and discover scrubs, cleansers, serums and everything in between.
Why We Like Carbon Theory
"There are many products out there on the shelves that claim to tackle angry, acne-prone skin, but we've found that Carbon Theory truly stick to their word. Their line of spot-busting products is your fast-track to a calm and clear complexion, and all at an affordable price.  "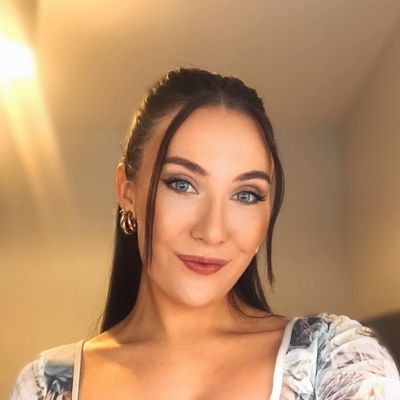 Written by Carly Cochrane, Beauty Editor
Where can Carbon Theory products be bought in the US?
Carbon Theory can be bought from a number of leading stores in the US, such as Cosmetify.
Frequently Asked Questions about Carbon Theory
Are Carbon Theory vegan-friendly or do their products contain ingredients derived from animals or animal by-products?
To our knowledge, Carbon Theory do not use animal-derived ingredients in their formulations and are a vegan-friendly brand.
Do they ever test their formulations or end product on animals?
As a cruelty-free brand, Carbon Theory does not incorporate animal testing into its development or production regime, nor does it authorize any third parties to perform animal testing on its behalf.
Where are these products made?
The UK is where Carbon Theory produce their products.