Best Budge-Proof Eyeliners
12 of the Best Eyeliners That Won't Smudge, Budge or Fade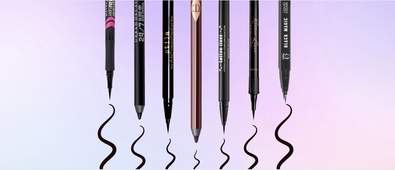 Ah, eyeliner. It's the product that can make or break a makeup look. Finding one that doesn't dry out, fade too quickly, tattoo your skin or run down your face panda-style can be difficult. It can take a lot of trial and error - as well as shock-horror's in the bathroom mirror - but with practice and patience, 'the one' will undoubtedly find its way to you.
With that being said, we're pretty good matchmakers here at Cosmetify and we want to help speed up the process of finding your ride or die liner. So, having done all the hard graft for you, we present the best eyeliners for a budge-proof, smudge-proof finish. Whether you want to define your waterline, create a graphic design or lay down a fool-proof feline flick, these babies will hold you down until you say otherwise.
We're positive that you'll find your new go-to eyeliner within this line-up. Once you've found your perfect match, you can look forward to flaunting eye looks that last from A.M to P.M, no touch ups required.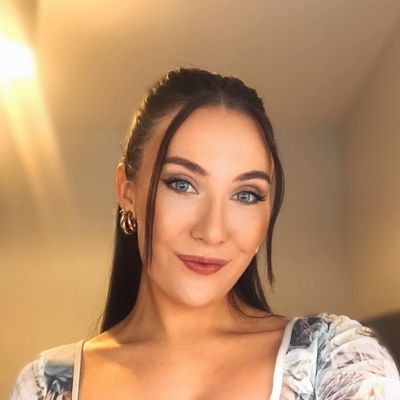 As the Senior Content Editor for Cosmetify, Carly is the go-to for all the latest (and greatest) beauty tips, tricks and trends. With over six years of experience in the industry, she knows all the ins-and-outs when it comes to health, beauty and wellbeing.