The Best Exfoliating Body Scrubs Our Editors Swear By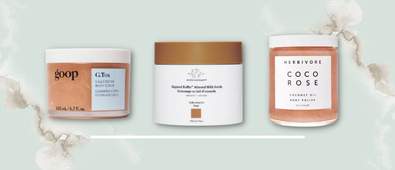 Finding the perfect body scrub is vital when you're looking to buff away those pesky fake tan remnants or avoid the development of ingrown hairs. More often than not, we've fallen victim to a patchy tan due to dry skin that should have been buffed off prior to the application process.
But never fear, we're here to save your skin (and your soon-to-be flawless bronzed bod) with our fool-proof guide to the best body scrubs on the market, as tried and tested by our in-house beauty team! Get ready to discover some of the best-smelling body scrubs that will have you feeling silky smooth and oh-so fine.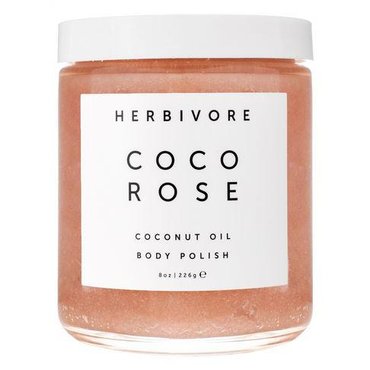 $38.00

$44.20

(15% off)
Elevate your self-care game with the ultimate bath and body treat from Herbivore. This moisture-rich body scrub contains a cocktail of high-potency, natural ingredients that buff away dead skin cells, revealing a brighter and healthier layer of skin. Pink clay plays a key part in detoxifying the skin and cleansing away any unwanted dirt and grime. Plus, it smells heavenly.
Go To Store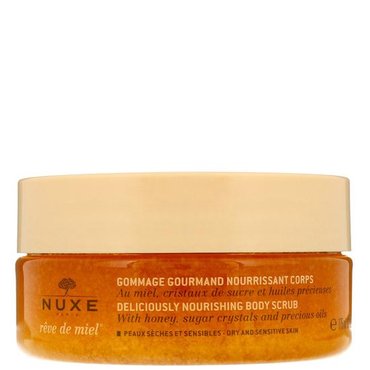 $32.00
This 2-in-1 shower scrub fuses nourishing ingredients such as honey and shea butter together with a blend of vitamins, amino acids, mineral salts and antioxidizing flavonoids to deliver a spa-like scrubbing experience. Finely ground rice grains and melting white sugar crystals are used to gently scrub the skin to reveal a silky-soft layer, whilst floral mimosa and vanilla tones scent the skin.
Go To Store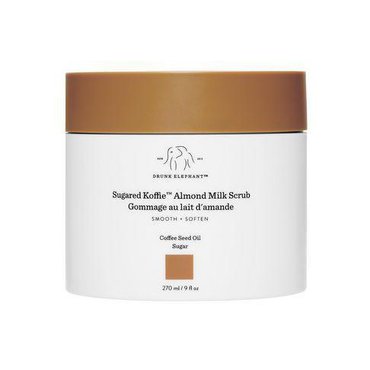 $28.00
Made using a blend of coffee and almond extracts, this deeply nourishing scrub promotes and encourages a brighter appearance, sloughing away any dead skin cells that may be dulling your shine. It's the ultimate Sunday self-care pick-me-up! The best part? It's cruelty-free and made without sulphates, silicones and other damaging ingredients!
Go To Store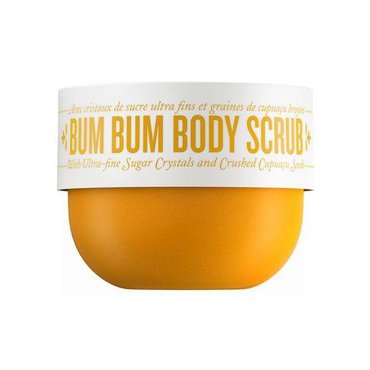 $42.00

$53.90

(23% off)
We're pretty confident that you've come across this scrub at some point on Instagram – but is it worth the hype? We'd say so! This heavenly scented bathroom essential dreamily melts away any rough skin cells whilst leaving behind an intoxicating scent that transports us to a tropical paradise.
Go To Store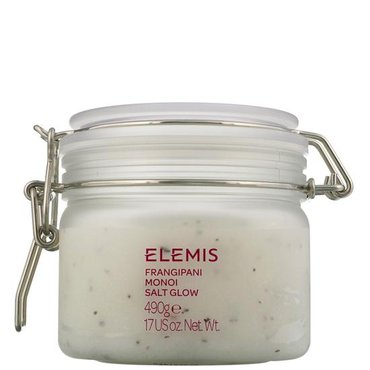 $60.00
Made using the exotic scents of Tahitian monoi oil and frangipani flowers, this delightful scrub buffs away dirt, oil and dead skin cells whilst soothing more sensitive skin types with the inclusion of vitamin C-rich hibiscus extract. Soothing coconut oil also features to lock in moisture and keep your skin feeling prepped and primed.
Go To Store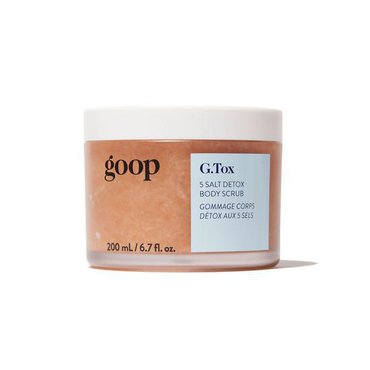 $45.00
We adore this body scrub for its impressive ingredients line-up that features the likes of Himalayan pink salt, Dead Sea salt, Celtic sea salt, New Zealand solar salt and Epsom salt to buff away dry skin. Within seconds, skin feels noticeably smoother and more hydrated, thanks to the cold-pressed moringa, pure unfiltered rosehip and organic extra virgin olive oil that is also included.
Go To Store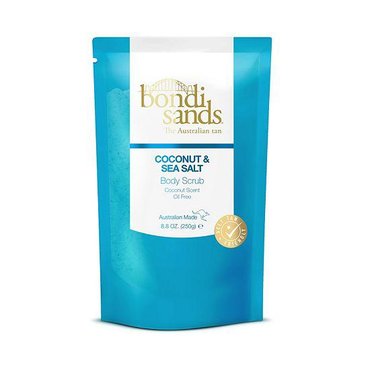 $15.99
Tanning experts Bondi Sands have given us the secret behind that flawless Aussie tan, and it all begins with their Coconut & Sea Salt Body Scrub. This unique scrub contains naturally derived exfoliants including Australian sand and sea salt to effectively get rid of dry skin and unwanted oils that may disrupt your fake tanning process
Go To Store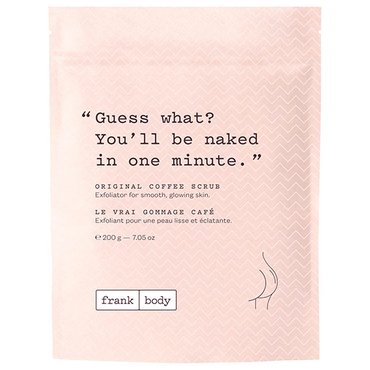 $19.30
Ah yes, the OG of all coffee scrubs. This cult-favorite from Frank Body is made from ground robusta coffee beans, cold pressed sweet almond oil and sea salt which work together to provide a feel-good cocktail for your body. Scrub away the sins from the weekend with the ultimate antioxidizing body scrub and revel in softer, smoother skin.
Go To Store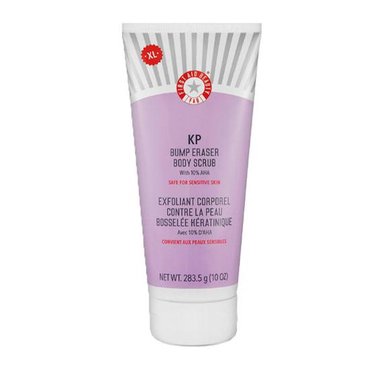 $30.00
Made with sufferers of Keratosis Pilaris in mind, this acid-infused scrub helps to smooth down skin bumps and rough patches by utilising the power glycolic and lactic acids at a combined level of 10%. Skin feels decongested and healthier, thanks to the combined benefits of a chemical peel with micro-dermabrasion.
Go To Store
Go packaging-free with the environmentally friendly scrub from Carbon Theory. This body bar is made with breakout-prone skin in mind, utilizing charcoal to draw out impurities and blemishes. Tea tree oil and vitamin E works to reduce redness, inflammation, and excess oil, providing a cleansing experience like no other.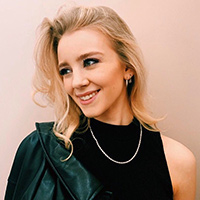 With five years' experience under her belt, Ellie has worked alongside a range of highly regarded makeup artists, giving her a real insight into what consumers should be spending their money on.