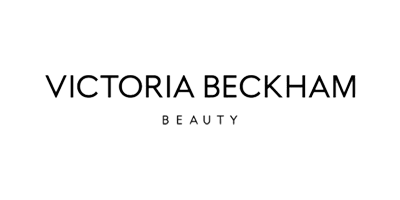 Victoria Beckham Beauty
Shop the Victoria Beckham Beauty array of primers, eyeshadows, day creams and much more. Make sure that you sign up to our alerts so that you hear about the brand's deals and promotions. Read More
1 product found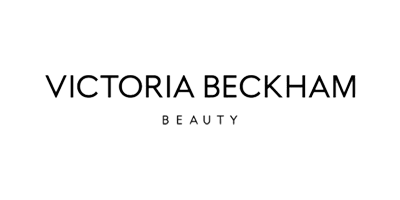 Teaming clean ingredients with a luxury feel, Victoria Beckham Beauty is the go-to brand for conscious beauty that provides red-carpet-ready results.
Abolishing the notion that cruelty-free, sustainable beauty equals 'weaker' results, the brand sets out to deliver beauty fanatics with an A-lister glow up. Victoria Beckham Beauty prides itself on supplying 100% transparent and cruelty-free formulas to those that lust after an everyday beauty ritual that actually works.
From priming moisturizers to satin lip liners, the brand puts forward an eye-catching array of beauty staples that offer streamlined application and long-lasting results. Describing themselves as a 'brand in motion', Victoria Beckham Beauty strives to continuously deliver consciously clean results that do not compromise luxury.
This newly developed company marries together the creative minds of Victoria Beckham and Sarah Creal, fusing style with industry expertise. The result? A range of innovative and dynamic products that deliver luxury into the homes of men and women everywhere.
Why We Like Victoria Beckham Beauty
"When one of Britain's style icons creates a cosmetics line, you know it's worth investing in. Sure, we absolutely adore the chic color palettes, minimalistic packaging and results-driven formulas, but what really makes Victoria Beckham Beauty special is their dedication to clean beauty. The digital-first, cruelty-free makeup brand takes pride in creating high-end beauty solutions that are sustainably packaged and jam-packed with clean ingredients, making for a guilt-free purchase every time."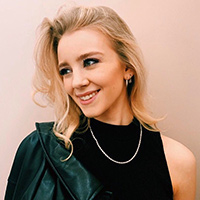 Written by Ellie Child, Content Editor
Where are Victoria Beckham Beauty products sold in the US?
You can buy Victoria Beckham Beauty products from a variety of stores in the US, including Bergdorf Goodman.
Frequently Asked Questions about Victoria Beckham Beauty
Is Victoria Beckham Beauty mineral oil-free?
None of their products contain mineral oil, making them a 100% mineral oil-free brand.
Are these products Paraben-free?
They do not use parabens in their formulations.
Is Victoria Beckham Beauty a phthalates-free brand?
Victoria Beckham Beauty are proud to create products that are completely free of phthalates.
Are these products free from Sulfates?
Victoria Beckham Beauty pride themselves on their product formulations and as such they are sulfate-free.
Do Victoria Beckham Beauty test their products on animals?
Victoria Beckham Beauty are a cruelty-free brand. This means their manufacturing and testing processes are completely free from animal testing.
Are Victoria Beckham Beauty products fragrance free?
Victoria Beckham Beauty products are produced without the use of artificial fragrance.
Are Victoria Beckham Beauty vegan-friendly or do their products contain ingredients derived from animals or animal by-products?
With the exception of a few products, Victoria Beckham Beauty is a vegan-friendly brand that does not use animal-derived ingredients in its formulations. 100% vegan products are clearly marked on their pages.