1 product found
Get the healing and refreshing benefits of dermatological skin care brand Uriage. Founded in 1992, they are set apart by their use of mineral-rich Uriage Thermal Water, which exists in all their formulations to help those with common skin concerns.
This water was discovered by the Romans, who stopped at the French Alps during their invasion of Gaul. Springs in the foothills were found to have healing properties and it was there that they decided to build the first ever thermal center. It went on to help treat patients with skin diseases for almost two centuries.
Uriage have created this spectacular line so that everyone can benefit from the dermatological virtues of thermal water.
Don't miss out: shop Uriage and enjoy balanced, radiant and healthy skin today.
Why We Like Uriage Eau Thermale
"Our complexion can't get enough of Uriage and their exclusive thermal water formula. It's the ultimate skin treat as it soothes, hydrates and strengthens the skin barrier, all at once. Our go-to products include the iconic Eau Thermale Pure Thermal Water and the Roséliane Anti-Redness Cream."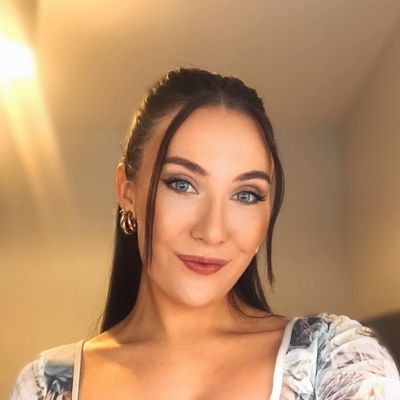 Written by Carly Cochrane, Beauty Editor
Where can you buy Uriage Eau Thermale products in the US?
You can get Uriage Eau Thermale products from a number of leading and well-known online stores in the US, including Cosmetify.
Frequently Asked Questions about Uriage Eau Thermale
Have these products been through testing to avoid allergic reactions and irritation?
Most Uriage Eau Thermale products are hypoallergenic which implies they are less likely to cause an allergic reaction versus non-hypoallergenic products.