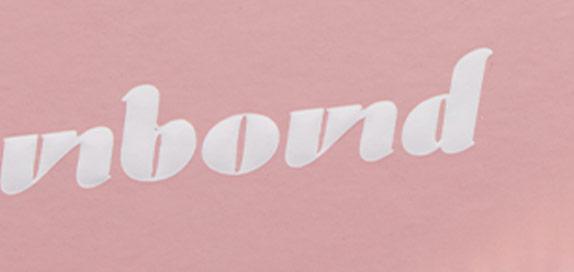 Unbound
Browse the Unbound assortment of wellbeing products. Make sure you add a brand alert so that you hear about brand discounts and deals. Read More
5 products found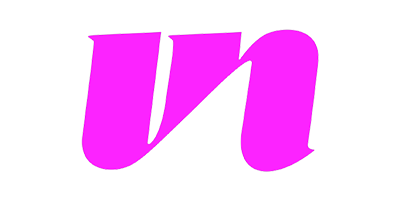 Sexually liberating and wonderfully creative, Unbound produce sexual wellness products that encourage women to feel themselves. Yes, we mean that in the most literal sense of the phrase.
They want women to come together (again, literally) and embrace their sexual curiosity with a selection of beautiful, affordable and body-safe products. A small team of eight women has formulated a wide collection of vibrators, lubricants and dildos, each one purposely designed to enhance your sexual pleasure.
The daring brand believe that the boundaries of sexual pleasure can be furthered and they explore every radical avenue. Their empowering set of pleasure has amassed an Insta following of nearly 150, 000, most of whom are women embracing their sexuality.
Their innovative products are carefully designed to amplify your maximum pleasure - it's no surprise they've become such an instant favorite for girls across the globe. Explore your sexual intrigue and explore their bestsellers: their fan favorites are Puff, a sexual vibrator, Divvy, a remote control vibe and Bean, a palm-sized external vibe.
Why We Like Unbound
"It's refreshing for a brand to be so open about sexual liberation. It's somewhat of a taboo subject, but Unbound are proving that it shouldn't  be. Their unique selection enhances the pleasure of your me-time, and allows you to explore your sexual curiosity. Affordable, safe and eye-catching, their collection symbolises their tagline 'Discreet in the streets but not in the sheets'."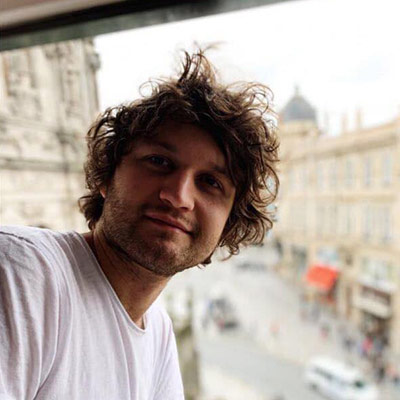 Written by Luke Chapman, Beauty Editor
Where can Unbound products be bought in the US?
Products by Unbound are sold in the US at leading, well-known online stores, such as Beauty Bay.
Frequently Asked Questions about Unbound
Are these products allergy-safe?
Not all of their products featured on this site are claimed to have been allergy tested (aka hypoallergenic), however you can view the applicable Unbound range by using our sorting options.
Do their products contain phthalates?
They have a few phthalates-free products, with no phthalates included in the formulas.