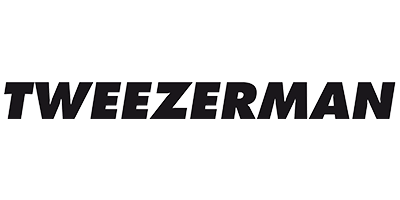 3 products found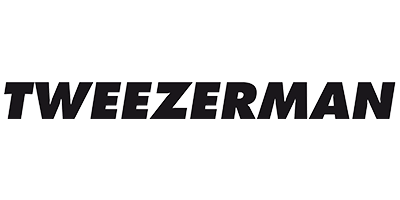 When it comes to assisting with your beauty and grooming needs, Tweezerman pride themselves on designing expert-quality tools that will deliver results like no other.
As a brand, they believe in providing both men and women with a supreme selection of premium products that each offers a professional standard of quality, performance and value, so that you can achieve your desired look with ease.
Their award-winning range of tools and accessories include an astonishing array of LED mirrors, lash curlers, tweezers, nail clippers, facial devices and brow grooming tools, each uniquely tailored to excel in its purpose.
Browse the cutting-edge collection of the best beauty tools in the industry, from luxury gift sets to ultra-affordable necessities, to enhance your daily routine – and watch the results come alive.
Why We Like Tweezerman
"One brand you can rely on to help you groom and tame your unruly brows is Tweezerman. Their professional quality grooming tools and accessories are essential is every person's kit, whether it's classic tweezers, beard scissors or even nail files. They have everything you need to keep your hair and nails in tip top shape at home without needing to visit a salon. "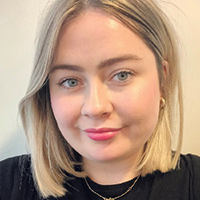 Written by Rebecca Jenkinson, Beauty Editor