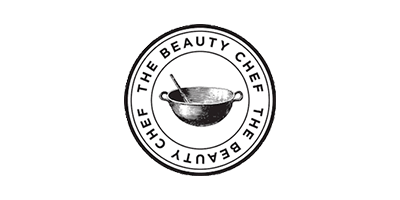 THE BEAUTY CHEF
Shop the THE BEAUTY CHEF line up of skin care and makeup. Make sure you sign up with us so that you never miss THE BEAUTY CHEF offers and sales. Read More
6 products found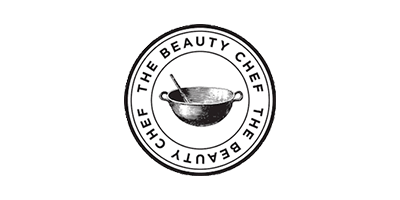 The Beauty Chef understand that good, healthy skin is directly correlated with gut health. Founder of the brand, Carla Oates, learned this the hard way from a young age.
Having suffered from eczema and allergies all her life, Carla soon realized that it was her diet that impacted her overall health and skin conditions. The realization that good gut health could result in clear skin led her to become a skin care innovator at Net-a-Porter's The Edit magazine.
From here, Carla was able to educate herself on the skin care industry and alarmingly discovered how many skin care nasties graced mainstream products. This prompted her to write about healthier alternatives and after a series of publishing successes, Carla soon teamed up with leading microbiologists, nutritionists and naturopaths to curate a range of products that were effective and good for your skin's health.
Today, the brand boasts a selection of feel-good products that include a range of skin-loving ingredients for a renewed, replenished and healthy complexion.
Browse our collection of The Beauty Chef and discover everything from the best-selling Beauty Boosts to glow-restoring powders.
Why We Like THE BEAUTY CHEF
"THE BEAUTY CHEF takes a refreshing and exciting new approach to attaining healthy skin, and it all starts from within. Sure, you may have all the potions and lotions to start your own shop, but sometimes, the key to a healthy complexion is good gut health. Their range of supplements and sachets tackle the inside problem areas, whilst their soothing creams and balms work as a topical treatment to aid comfort. The result? A truly radiant visage."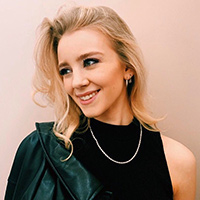 Written by Ellie Child, Content Editor
Where can I buy THE BEAUTY CHEF products online in the US?
You can buy THE BEAUTY CHEF products from a variety of stores in the US, including Selfridges and Look Fantastic.
Frequently Asked Questions about THE BEAUTY CHEF
Do THE BEAUTY CHEF test their products on animals?
THE BEAUTY CHEF is a cruelty-free brand, meaning it does not engage in the practice of animal testing for any of the formulations in its product line.
Are THE BEAUTY CHEF vegan-friendly or do their products contain ingredients derived from animals or animal by-products?
More than half of the THE BEAUTY CHEF products showcased on our site contain animal-derived ingredients or by-products. Therefore, THE BEAUTY CHEF is not classified as an entirely vegan-friendly brand. Applicable products are clearly marked across the site.
Where are these products made?
These products are manufactured in Australia.