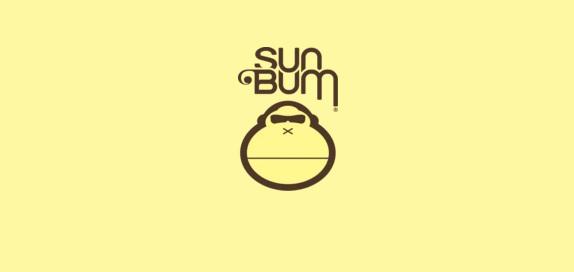 Why We Like Sun Bum
"Sun protection made the way it should be, Sun Bum epitomise the wholesome skin care movement by creating cruelty-free, gluten-free and sustainable products that don't cost us the Earth around us. This woke brand allow us to enjoy the natural beauty of our favourite holiday destinations."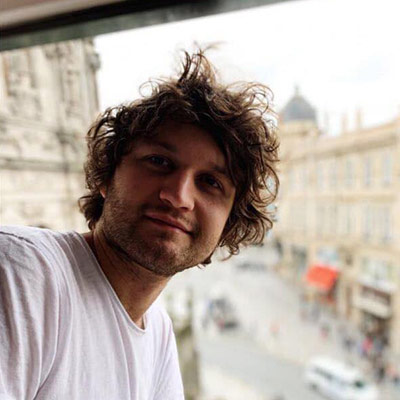 Written by Luke Chapman, Content Writer
55 products found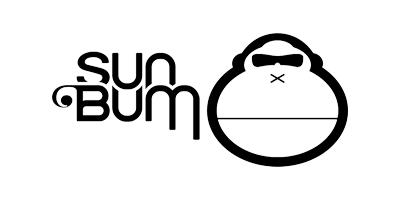 Sun Bum are undoubtedly cool. Based in their Florida beach house, the laid-back, carefree team keep things simple as they create cruelty-free, vegan sun protection. Since they were founded in 2010 the altruistic brand has seen their business grow immensely, yet they've stayed true to their original values: they still play too much ping pong, listen to old albums and unwind after a long day by surfing the waves of the Atlantic Ocean.
With such a fun-filled lifestyle, it can be difficult so see where the work happens, but trust us, no-one knows sun protection better than Sun Bum. Their effective formulas contain no parabens, animal bi-products or gluten, instead they infuse each remedy with skin-loving ingredients that fight and protect against harmful UV rays. Sustainable and environmentally friendly, each product is reef-friendly, which means they have no negative impact on coral reefs, unlike many sun protection products.
Shop their premium selection of skin and hair protection, suitable for all skin types and joined by a kids section. They're the brand that make sure the whole family are protected.
Where is the best place to buy Sun Bum products online?
You can buy Sun Bum products from a variety of stores in the US, including eCosmetics, Walgreens and CVS.
Frequently Asked Questions about Sun Bum
Are their products formulated without the use of Parabens?
They do not use parabens in their formulations.
Do Sun Bum formulate their products with sulfates?
Sun Bum pride themselves on their product formulations and as such they are sulfate-free.
Sun Bum claim to be cruelty-free, but what does that mean?
Sun Bum are a cruelty-free brand. This means their manufacturing and testing processes are completely free from animal testing.
If I want alcohol-free products, should I buy from Sun Bum?
Some of their products are alcohol-free. You can find them by using our site filters.
Are they synthetic fragrance free?
Some are not fragrance free. Please either use our filters above or check the product ingredients.
Do they use any mineral oil in their formulas?
Not all of their products are mineral oil-free. Use our filters to find the ones you want.
Are these products allergy-safe?
Sun Bum have a selection of allergy tested (or hypoallergenic) products which can be viewed by using our filters.
Do their products contain phthalates?
They have a few phthalates-free products, with no phthalates included in the formulas.
I am trying to avoid products containing silicone. Should I buy from Sun Bum?
Most of their products contain silicone. Find their silicone-free options by using our filters and checking ingredients lists.
Are the ingredients used in these products 100% vegan-friendly?
More than half of the Sun Bum products showcased on our site contain animal-derived ingredients or by-products. Therefore, Sun Bum is not classified as an entirely vegan-friendly brand. Applicable products are clearly marked across the site.
Where do they make their products?
They manufacture their products in Florida in the USA.