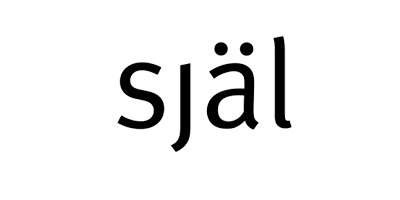 själ
Enjoy the själ selection of skin care. Make sure you create an alert so that you are first to know about product promos and sales. Read More
1 product found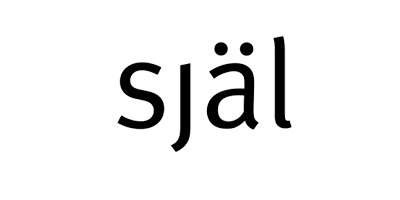 Själ is Swedish for 'soul' which is fitting for this innovative, gemstone infused, anti-aging skincare brand. Co-founded by mother-daughter duo, Kristen and Karen Petrovich they realized that skincare had become complicated with too much clutter and confusing regimens.
This is when they combined their interests and studies to create a small range of products that have simple regimens but targets multiple skin concerns. And utilizing ancient eastern medicines and the latest western biotechnologies they created balanced, effective and integrative products that will transform the texture and appearance of skin.
The själ line is so beneficial because of the 300+ potent bio actives and peptide-rich complexes used to protect your skin from the negative effects of aging. Plus, the use of gems will increase the energy in the formulas - blue sapphire, diamond, ruby, amethyst, citrine and tourmaline naturally vibrate at a higher frequency so will promote and boost cellular energy in your skin.
A lot went into creating this beautiful line, with co-founders consulting with research scientists, biologists, herbalists, nutritionists and holistic medical practitioners to get skincare that will focus on the balancing of energy within the mind, body and soul and to help with beauty concerns and your well-being.
Where can you buy själ products in the US?
själ can be bought from a number of leading stores in the US, such as Cosmetify.
Frequently Asked Questions about själ
Are these products mineral oil-free?
No själ formulas contain mineral oil. They are a mineral oil-free brand.
Do själ say no to Parabens for their product range?
själ product line is produced without the use of Parabens.
Do these products contain Sulfates?
själ formulate their products without the use of sulfates.
Do they ever test their formulations or end product on animals?
None of their raw materials or finished products are tested on animals so their status is cruelty-free!