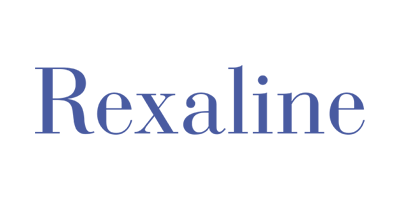 8 products found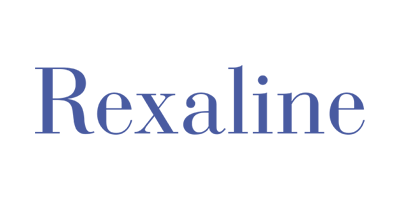 As one of the best ant-aging brands in the industry, Rexaline provides you with a youthful appearance, naturally and effectively. The brand was born in 2008 to restore hydration that is lost in the skin due to the ageing process.
This lack of hydration is responsible for the formation of unwanted fine lines and wrinkles, the loss of firmness, and sagging skin. And in order to revitalize the skin's plump and velvety look, scientists at the brand's laboratory have incorporated hyaluronic acid – a key player in skin hydration – into its rejuvenating products.
The good news is that all Rexaline treatments boast the impressive complex formula that offers hydration to deep layers of the skin. To put it simply, some of its star treatments – such as the Hyper-Hydrating Rejuvenating Cream and the Hyper-Hydrating Rejuvenating Contour – are a dose of magic, reducing dark circles and enhancing radiance.
Rexaline is constantly looking for new ways to keep its consumers smiling without leaving behind fine lines. And with the addition of its new range dedicated to sensitive skin, more people can add this must-have brand to their skincare cabinet.
Where is the best place to buy Rexaline products online?
Products by Rexaline are sold in the US at leading, well-known online stores, such as Perfume's Club.
Frequently Asked Questions about Rexaline
Have these products been through testing to avoid allergic reactions and irritation?
Rexaline are known to be an allergy tested/hypoallergenic brand with sensitive formulas that are less likely to cause reaction.
Parabens are widely used in this industry. Do they feature in Rexaline products?
There are no products from this brand in our database that contain parabens.
Do they use alcohol in their formulas?
If you wish to find alcohol-free products, filter for this option on the Rexaline page.
Whereabouts is the Rexaline range produced?
France is the country that Rexaline products are manufactured.