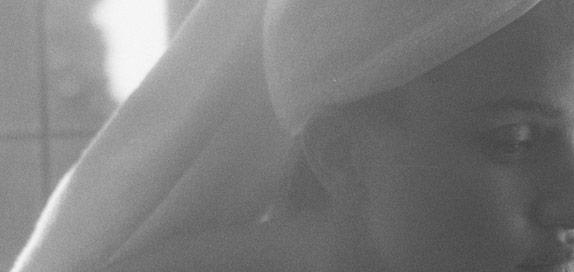 Resore
Embrace the Resore array of skin care. Don't forget to add a sale alert so that you always get informed about their promos and sales.
3 products found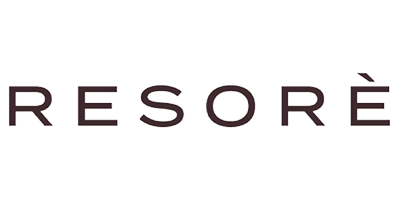 Expensive, high-quality skincare means nothing if you're using a regular towel to pat dry your skin. Why? Because towels, especially unwashed towels, are a breeding ground for bacteria, mildew, mold and other skin irritants.
Luckily, Australian-based brand Resorè are here to help you really reap the benefits of your skincare products, as they provide a specialist edit of naturally antibacterial flannels and towels.
Unlike standard bathroom towels, Resorè's body towels and face cloths are made with hypoallergenic fibers so that dirt, dust and bacteria can't be harboured. Not only does this keep your towel nice and clean, but it also keeps your complexion clean by preventing skin irritants from clogging pores or causing acne flare-ups.
Resorè's simple but genius concept has allowed them to create the most advanced medically graded body and face towels in the industry and position themselves as must-haves in your everyday skin care regime. Once you make the swap, you'll never want to use traditional bathroom textiles again.
Shop the range here at Cosmetify and upgrade both your skincare routine and bathroom décor.
Why We Like Resore
"If it's good enough for Rosie H.W, then it's good enough for us! Resorè is the brand we never knew we needed until now. Their selection of hypoallergenic, antibacterial body towels and face cloths not only help us keep our complexion clean, clear and free from the 'bad guys', but they also help keep our laundry pile down!"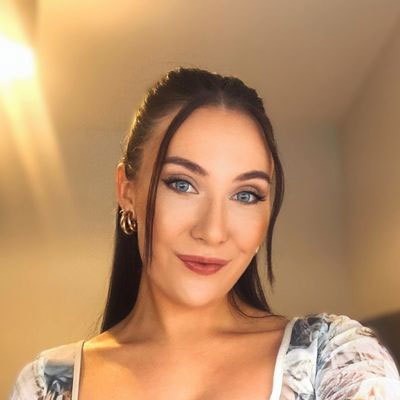 Written by Carly Cochrane, Beauty Editor
Where is the best place to buy Resore products online?
Resore products can be bought online in the US from Bloomingdale's.
We compare prices from across the web, meaning you can easily find the cheapest place to buy skin care by Resore.
Frequently Asked Questions about Resore
Resore claim to have Hypoallergenic products. Does this mean they won't affect my allergies?
Their products are hypoallergenic meaning that they are less likely to cause allergic reactions when compared to non-hypoallergenic products.
What's the cruelty-free status of products made by Resore?
Resore is a cruelty-free brand, meaning it does not engage in the practice of animal testing for any of the formulations in its product line.
What country are Resore products manufactured in?
These products are manufactured in Turkey.
Eco Friendly
Hypoallergenic
Cruelty Free