Remescar
Discover the Remescar range of day creams, eye creams & gels and stretch mark treatments. Be sure that you create an alert so that you never miss the brand's offers and sales.
4 products found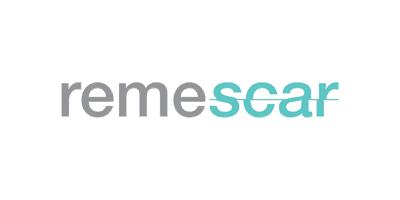 Remescar is a medicated skin care brand offering a variety of innovative solutions for a range of specific skin conditions.
Committed to helping you feel confident about your skin, Remescar products tackle everything from scars and stretch marks to dark eye circles and spider veins. Whatever your specific needs, you can rely on the effective hydration of Remescar skin care.
Shop their popular Eye Bags and Dark Circles Cream and reap the benefits of the revolutionary EYESYL technology or to improve the appearance of scars by up 73%, try their impressive Silicone Scar Stick. The Remescar Stretch Mark Body Cream can also help fade existing stretch marks, using the silicone-based cream to tackle any inflammation or itching.
With all formulas boasting patented compositions that are clinically proven, Remescar promise to provide the best at-home nourishing treatments that give instant, effective results and are easy to use.
Discover the Remescar range at Cosmetify today to feel more comfortable in your skin.
Where can Remescar products be bought in the US?
Remescar products can be bought online in the US from Allbeauty.
Whether you're looking for day creams, eye creams & gels or stretch mark treatments, Cosmetify is here to help. We cut down the search time so you can easily compare prices of all your beauty must-haves in an instant. Find where they are being sold for the lowest price and restock your beauty cabinets at a fraction of the cost.
We also showcase shipping cost and associated deals, so you can find the best prices for your favorite beauty goodies in one place.