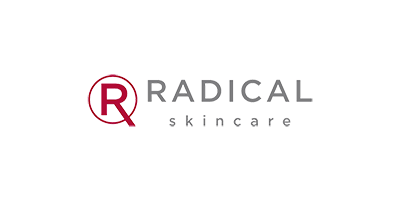 Radical Skincare
Explore the Radical Skincare array of anti-aging skin care, day creams, chemical exfoliators plus lots more. Make sure that you sign up with us so that you hear about product offers and sales.
2 products found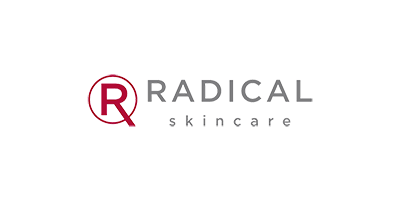 Radical Skincare is a luxury skincare brand that uses maximum potency as well as advanced anti-aging technology to deliver radical results.
Driven by the Edlich sisters and their father, Dr Richard F. Edlich MP.PHD – one of America's best plastic surgeons and skin healing specialists - Radical Skincare is committed to putting your money's worth inside the bottle, instead of around it.
The brand was propelled into success with their breakthrough suspension technology which enables the maximum concentration of actives in the cream to be delivered to the skin. Their unmatchable results come from a solution that uses the most powerful anti-aging formulas and, in just three years, they have taken the shelves in 800 retailers across 15 countries.
As a brand, they strictly stand for an honest, potent performance and are committed to making people look and feel their best, worldwide.
Shop a range of paraben-free products that are clinically proven and suitable for all skin types, even the most sensitive.
Where is the best place to buy Radical Skincare products online?
Radical Skincare can be bought from a number of leading stores in the US, such as Look Fantastic.
Save money on anti-aging skin care, day creams, chemical exfoliators plus lots more, as we compare the prices across different stores on the web.
Frequently Asked Questions about Radical Skincare
Are these products free of irritating artificial/synthetic fragrances?
Radical Skincare products are produced without the use of synthetic fragrances.
Do they formulate their products with Parabens?
Parabens haven't had a great press in recent times, and like a lot of brands, Radical Skincare have a selection of products that are paraben-free.
Colorant Free
Fragrance Free