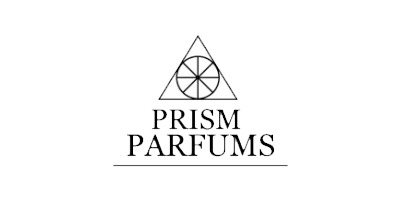 1 product found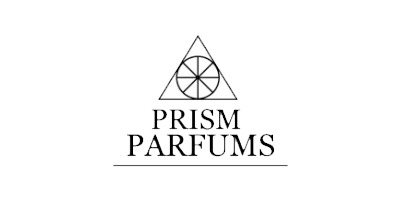 Upgrade your perfume collection to include the iconic scents of Prism Parfums. This dynamic perfume company creates lasting fragrances that come in at affordable prices, giving you the option to stay on top of your perfume game without breaking the bank. What more could you ask for, right?
Discover a true mixture of scents that maximize your fragrance wardrobe, from sweet vanilla essences to invigorating notes of orange flower. Catering to both men and women, Prism Parfums distributes a selection of fragrance types including EDP, EDT and colognes to ensure that all audiences are catered for.
Their simplistic packaging teamed with tantalizing fragrances and affordable price tags are just some of the reasons that this fragrance company is so special. It's never been easier or quicker to find an alternative to your usual perfume that smells just as scrummy but doesn't ask you to dig too deep into those pockets.
Shop today at Cosmetify and enjoy the exquisite variety of Prism Parfums.
Where can Prism Parfums products be bought in the US?
Prism Parfums products can be bought online in the US from The Perfume Spot.