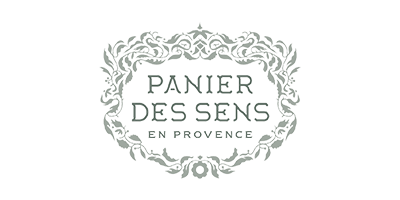 Panier des Sens
Enjoy the Panier des Sens assortment of soaps, hand creams & lotions, body lotions plus others across the spectrum. Be sure to sign up to our alerts so that you don't miss out on their offers and discount codes.
1 product found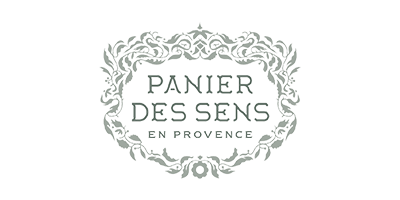 Founded in 2001, Panier des Sens is leading the way in authentic and natural body care products that are inspired, conceived, manufactured all in the South of France.
All the sophisticated cosmetics are developed using natural resources and Mediterranean tradition because founder Jerome Lambruschini was born and raised in the beautiful Marseille in the South of France. It was through his grandfather Jerome distinguished a passion for trees, vegetable gardens and nature, meanwhile his mother imparted in him a love for the earth and perfumes which is how Panier des Sens came to be created.
The range of body care, toiletries and perfumes this brand has to offer have impeccable textures and incredible delicate scents, making them an absolute must-have for those who want to give their skin some TLC.
Besides the luxurious formulas, the beautiful Panier des Sens logo pays tribute to nature with plant motifs and a lively bee – symbolising the soul and spirit of the province and each product.
Panier des Sens focusses on both style and substance; it'll look remarkable on your bathroom shelves and give you impeccable skincare benefits with divine fragrances.
Where can I buy Panier des Sens products online in the US?
A range of Panier des Sens products are available to buy online from US stores, such as Look Fantastic.
Find the cheapest place to buy your soaps, hand creams & lotions, body lotions plus others across the spectrum online by using Cosmetify.
Frequently Asked Questions about Panier des Sens
Are the ingredients used in Panier des Sens products suitable for vegans?
All of the Panier des Sens products showcased on our platform are vegan-friendly, meaning there are no animal derivatives in the formulations.
Do Panier des Sens have their products approved or tested by Dermatologists?
Yes, all of their products are Dermatologically tested, meaning they have been by reviewed by a dermatologist, a doctor who specializes in skin conditions.
Am I going to find parabens in their ingredient list?
Most of the Panier des Sens range is paraben-free. Select from our filters to narrow down to this preference.
Where do they produce these products?
They produce their products in France.
Colorant Free
Natural
Vegan Friendly
Dermatologically Tested