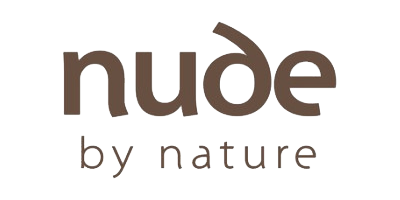 Nude by Nature
Sorry, we currently have no products for Nude by Nature at this time. Sign up for updates below.
Nude by Nature combine the powers of science and nature to create skin-loving, pigmented makeup products.
Celebrating their all-natural ingredients list, Nude by Nature banish the use of unnecessary chemicals, synthetic ingredients or preservatives, making them your new favorite natural brand. Sourcing the finest ingredients from Australia, each and every product boasts high pigmentation and longevity for a flawless finish every time. Their high-performance products leave a glorious finish for all skin textures and tones to beautify and care for the skin's surface.
Nude by Nature was created out of a need for healthier makeup. In 2008, the company answered the ongoing call for mindful makeup by creating cosmetics that don't work against your skin but instead nurture and revive it.
Discover the makeup company that keeps your skin in mind to build a healthier, more refined complexion.