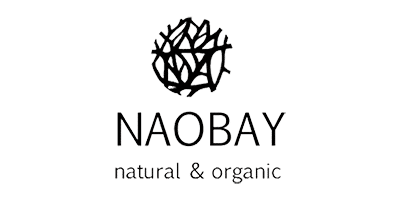 NAOBAY
Embrace the NAOBAY array of day creams, anti-aging skincare and hand creams & lotions. Remember to add a sale alert so that you hear about product deals and promotions.
2 products found
-3%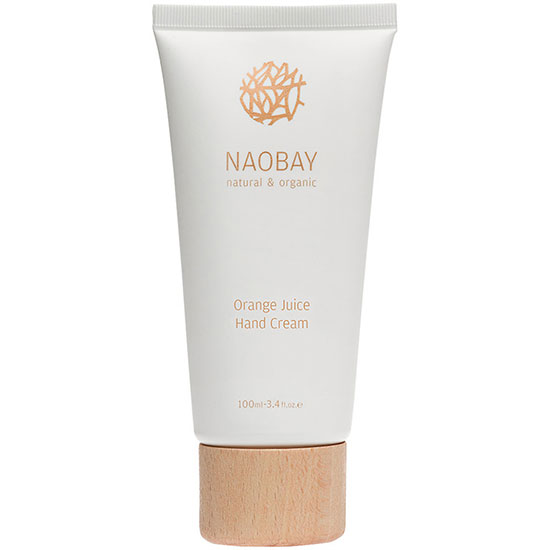 NAOBAY Orange Juice Hand Cream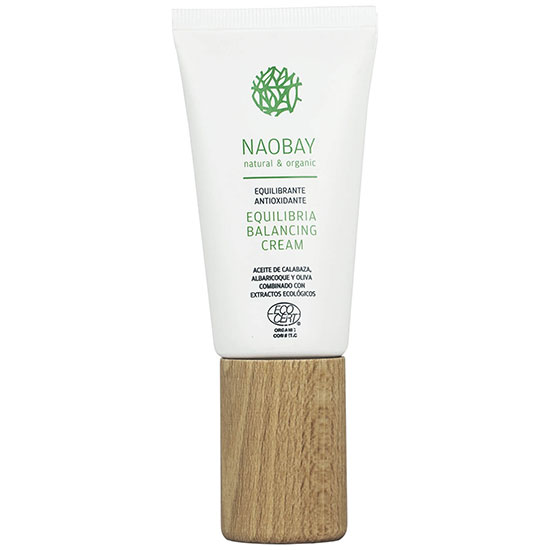 NAOBAY Equilibria Cream
$26.00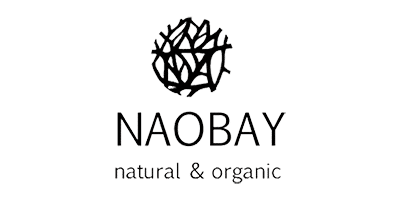 Valencia is one of the most underrated cities in Europe; there are plenty of interesting landmarks to visit, a wealth of culture and a plethora of fine restaurants serving delicious local food. If that's not enough, the city was also the homeplace of NAOBAY, an ever-growing brand that have become experts in the field of cosmetics.
Since being founded back in 2011, the brothers who created NAOBAY, Javier and Cristina, have harnessed the passion, enthusiasm and knowledge of their father, an experienced man in the world of skincare, and formed one of the most famous skincare brands in Europe.
The name may not sound particularly Spanish, and it's not; an acronym standing for 'Natural and Organic, Beauty and You' symbolises the companies dedication to sustainable skincare. All their products are environmentally friendly and are comprised of natural and organic ingredients, allowing you to moisturize with a clear conscience.
Where can I buy NAOBAY products online in the US?
NAOBAY can be bought from a number of leading stores in the US, such as HQHair.
Frequently Asked Questions about NAOBAY
These days, many brands avoid using Parabens in their formulas. Do NAOBAY?
NAOBAY product line is produced without the use of Parabens.
Natural
Organic
Paraben Free