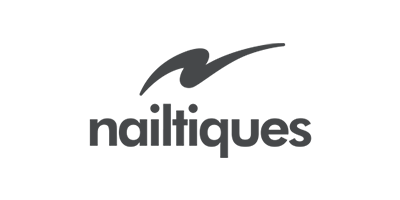 Nailtiques
Browse the Nailtiques line up of cuticle care, nail treatment kits and foot creams & lotions. Make sure that you create an alert so that you never miss Nailtiques deals and promotions.
2 products found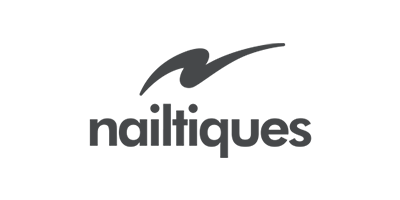 Once upon a time, there was a gap in the market for prescriptive nail treatments. That was before 1993, when nail obsessed Diane Longo launched the ultimate nail care empire.
Inspired by Longo's passion for nails, Nailtiques launched in the early '90s as a care system that delivers everything you need for strong and healthy nails. Now, having been at the forefront of nail treatment for over 20 years, it's an award-winning brand and nothing less than an innovator in the nail care world. Their success can be put down to their salon-approved products, their unbeatable attitude towards clients and their recognition that each and every nail is different.
With treatments that are dedicated to the development and maintenance of a healthy and natural manicure, plus specially formulated protein strengths that address multiple nails problems, there's no doubt that Nailtiques gives you the perfect set up for long, strong and beautiful nails.
Where can I buy Nailtiques products online in the US?
Nailtiques can be bought from a number of leading stores in the US, such as Walgreens.
Save money on cuticle care, nail treatment kits or foot creams & lotions, as we compare the prices across different stores on the web.
Frequently Asked Questions about Nailtiques
I am trying to avoid products containing silicone. Should I buy from Nailtiques?
Nailtiques are proud to be a 100% silicone-free brand.
Are they synthetic fragrance free?
There's no potentially irritating artificial/synthetic fragrances with Nailtiques.
Colorant Free
Silicone Free
Fragrance Free