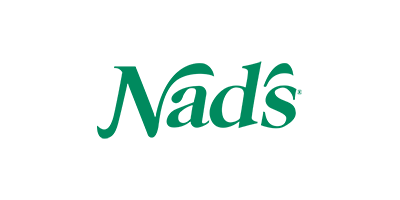 Nad's
Sorry, we currently have no products for Nad's at this time. Sign up for updates below.
When Nad's was created in 1992 it did more than provide the world with a new and high effective means of removing body hair. It also helped start a conversation about what had for many people been an embarrassing subject. And yet we all have body hair, to various degrees. There shouldn't be any shame in talking about something so widespread and natural.
That's the Nad's ethos, and it's one they backed up with a genuine contribution to the world of hair removal. Their Natural Hair Removal Gel changed up the game, providing men and women all over the world with a means of tackling unwanted body hair.
And it all began in Sue Ismail's kitchen, where she turned to household ingredients to create an efficient and natural means of attaining smooth, hairless skin. Initially created for her daughter, the formula rapidly spread to first family friends and then the wider Australia market, before finally attaining the awards prestige and international recognition that Nad's holds today.