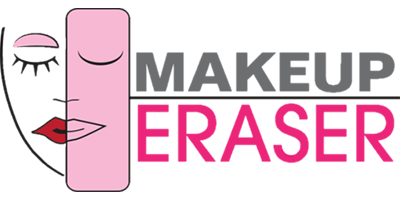 MakeUp Eraser
Sorry, we currently have no products for MakeUp Eraser at this time. Sign up for updates below.
The highly inventive MakeUp Eraser offers a chemical-free alternative to the conventional makeup removers you're probably familiar with. It's therefore no surprise that it has quickly become one of the top products within the world of American beauty.
Unlike alternatives that necessitate various complex mixes and blends of chemicals, this innovation is defined by its sheer simplicity. Irrespective of whether you're wearing waterproof mascara, eyeliner, HD makeup or lipstick, the MakeUp Eraser is designed to remove even the most stubborn applications with water alone.
Yes, you read that right. Humble H2O is given its moment in the skincare sun by this utterly unique design.
When wetted, a hydro-chemical process breaks the surface tension of oils that bind skin and makeup. This occurs because each eraser is comprised of super-fine, specially-knitted microfibres, for a unique cleansing action that gets the job done with a minimum of fuss. Machine washable, the unique design will last for more than a thousand washes and save you hundreds in costs. Better still, the all-natural design incorporates no chemicals, allowing you to treat your skin with the kindness it deserves.