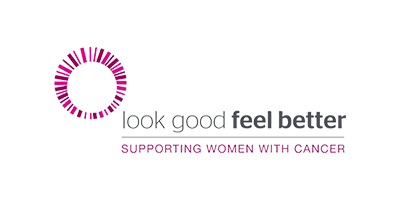 Look Good Feel Better
Explore the Look Good Feel Better range of makeup. Remember to sign up with us so that you hear about the brand's sales and deals. Read More
1 product found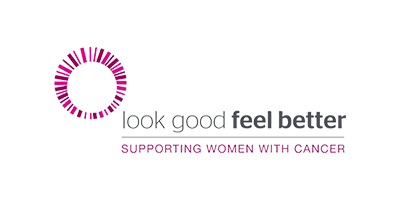 Presenting Look Good Feel Better – the morale-boosting charity that helps over 19, 500 women per year to cope with the visible side effects of cancer. Since it was introduced to the UK, the charity regularly holds workshops across 98 locations in the UK, helping women and teenagers to look good and feel better.
Through the power of salon-quality makeup, cancer patients can combat challenging situations, such as eyebrow loss and changes to their skin. The collection of products here are used by the beauty professionals at the workshops and are therefore suitable for those at home coping with treatment.
Makeup has always been a popular way to enhance beauty and boost confidence amongst women. Now with this charity's carefully selected appliances, it brings hope to women who have fought some of the toughest battles in life.
Look Good Feel Better has been a reliable support system for cancer patients, sharing tips and techniques during their journey, and still maintains that bond today.
Why We Like Look Good Feel Better
"We're all for beauty that gives back, and that's exactly what Look Good Feel Better strive to do. This charity helps women with cancer combat visible side effects by supplying salon-quality makeup, tools and accessories. Whether its hair loss, changes to skin or knocked confidence, Look Good Feel Better remind us of our natural beauty!"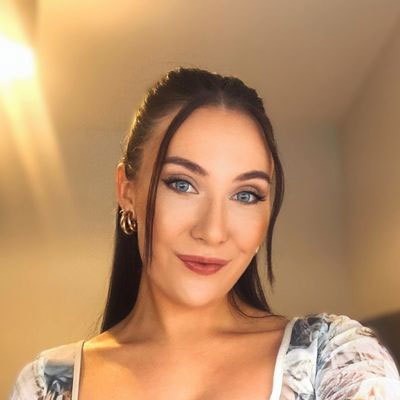 Written by Carly Cochrane, Beauty Editor
Where are Look Good Feel Better products sold in the US?
Products by Look Good Feel Better are sold in the US at leading, well-known online stores, such as Allbeauty.
Frequently Asked Questions about Look Good Feel Better
Are these products likely to cause an allergic reaction?
Look Good Feel Better products are Hypoallergenic which is a term used to refer to a product that is unlikely to cause a reaction.
Are Look Good Feel Better products, formulations or ingredients cruelty-free and not animal-tested?
Look Good Feel Better do not test on animals, nor do they have any third parties (such as suppliers) conduct animal testing on their behalf, making them 100% cruelty-free.
When it comes to my cosmetic products, I follow a strictly vegan regime. Are Look Good Feel Better 100% vegan-friendly?
Look Good Feel Better are 100% vegan-friendly which means their products do not contain animal-derived ingredients or by-products.