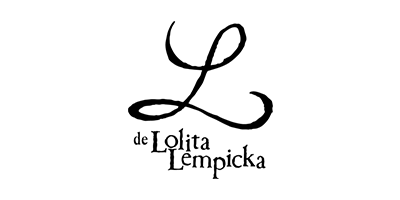 Lolita Lempicka
Shop the Lolita Lempicka array of women's eau de parfum, women's eau de toilette, men's eau de toilette and more besides. Make sure you add a sale alert so that you don't miss out on their sales and deals.
3 products found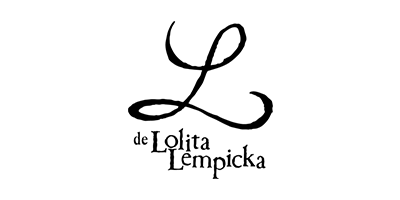 Lolita Lempicka is the women's fashion line best known for its collection of fragrances.
Established in 1983, the brand takes inspiration from fairy tales, princesses and romance to create feminine designs that you will love.
Their first fragrance, Lolita Lempicka Le Premier Parfum, was launched in 1997 and embodied the floral, fruity, gourmand scent that was popular at the time.
Now they have over 59 perfumes to their name, with the classic Lolita Lempcika Homme and Lolitaland being amongst the bestsellers.
Their affordable price point, high-quality formulas and pretty packaging have earned them a loyal fan base, making them the go-to brand for women everywhere. Indulge yourself in an all-new olfactory experience, courtesy of Lolita Lempicka.
Shop our collection of Lolita Lempicka scents today and get spritz-happy, or treat your loved one to a gorgeous gift.
Why We Like Lolita Lempicka
"Lolita Lempicka is a super fun brand who provide wonderful feminine fragrances. We love their quirky shaped bottles and their sweet, inviting scents. Whether you want something fruity or floral, there's an aroma to suit all types of perfume lovers. Plus with an affordable price tag, you don't have to break the bank to enjoy Lolita Lempicka. "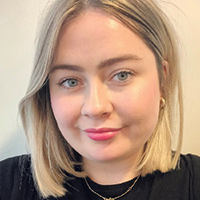 Written by Rebecca Jenkinson, Beauty Writer
Where can Lolita Lempicka products be bought in the US?
A range of Lolita Lempicka products are available to buy online from US stores, such as The Perfume Spot.
Frequently Asked Questions about Lolita Lempicka
Is Lolita Lempicka a cruelty-free brand?
Lolita Lempicka are a cruelty-free brand. This means their manufacturing and testing processes are completely free from animal testing.
Lolita Lempicka claim to have vegan-friendly products. Is it true?
Lolita Lempicka is vegan-friendly and does not use animal-derived ingredients or by-products in any of its product lines.
Cruelty Free
Vegan Friendly
Palm Oil Free