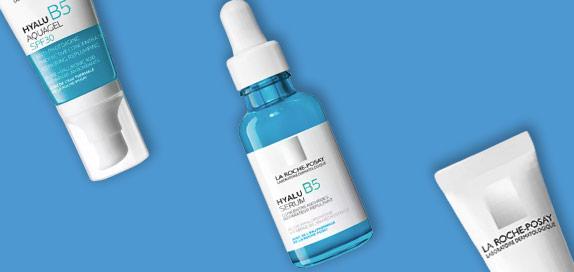 3 products found
-25%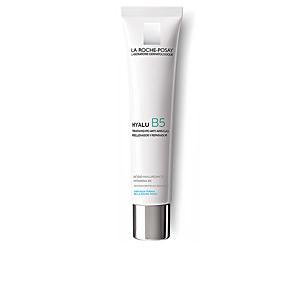 La Roche-Posay Hyalu B5
Hyaluronic Acid Cream
-43%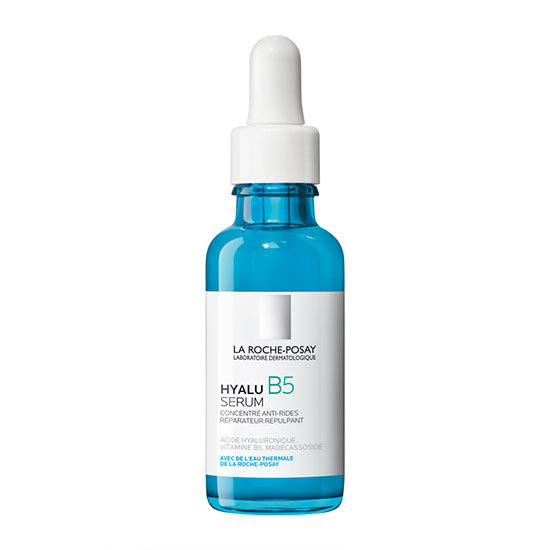 La Roche-Posay Hyalu B5
Hyaluronic Acid Serum

Beauty editors, bloggers and skincare aficionados can't get enough of Hyalu B5; the latest skincare collection to join the La Roche-Posay family.
This clinically-proven skincare range has been expertly designed to re-plump and repair skin so that you can preserve and prolong youthful looks. Made with sensitive skin in mind, the line-up boasts a variety of solutions that work overtime to revitalise tired complexions, without upsetting the skin's delicate balance. With each product powered by hyaluronic acid, an ingredient that effectively hydrates, firms, plumps and protects skin, you can guarantee that your complexion will look and feel better than ever before.
Hyalu B5 is the perfect remedy for complexions that are already showing signs of premature ageing, whether that be an increase in fine lines and wrinkles or loss of skin elasticity. The serums and creams are the ultimate first step towards restoring radiance and younger-looking skin. So, what are you waiting for? Shop the collection today and get to work on giving your skin a new lease of life.
Why We Like La Roche-Posay Hyalu B5
"We love the Hyalu B5 range as it packs the ability to resurrect even the most fatigued complexions. The Hyalu B5 Hyaluronic Acid Serum has already earned cult-status as it's proven to plump and repair ageing skin in just one day. If there's anything you need from La Roche-Posay, it's this miracle-worker! "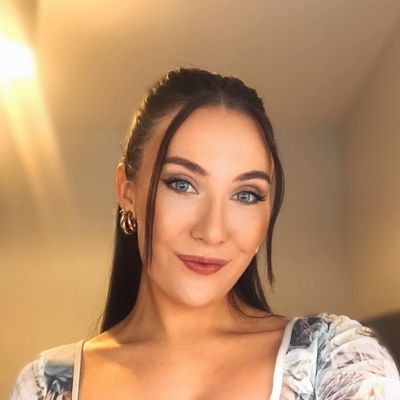 Written by Carly Cochrane, Beauty Editor
Where is the best place to buy La Roche-Posay Hyalu B5 products online?
You can buy La Roche-Posay Hyalu B5 products from a variety of stores in the US, including Perfume's Club and Walgreens.
Frequently Asked Questions about La Roche-Posay Hyalu B5
Do La Roche-Posay Hyalu B5 use Parabens?
La Roche-Posay Hyalu B5 formulate their product line without the use of parabens
La Roche-Posay Hyalu B5 claim to have Hypoallergenic products. Does this mean they won't affect my allergies?
There's always the potential for a person to react differently to another, however most La Roche-Posay Hyalu B5 products on Cosmetify are claimed to be hypoallergenic, so there's less chance of a negative reaction to stuff in their range. Use the filters above to view these specific products.
The La Roche-Posay Hyalu B5 product line is Dermatologically tested but what does it actually mean?
Most products in the La Roche-Posay Hyalu B5 range have been tested by a qualified skin specialist (dermatologist).