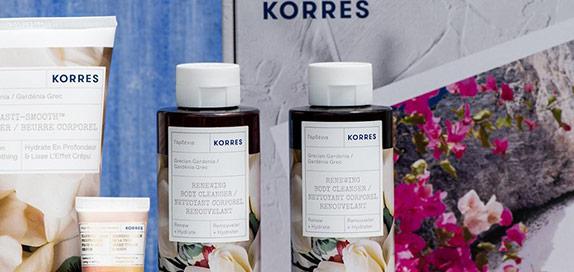 2 products found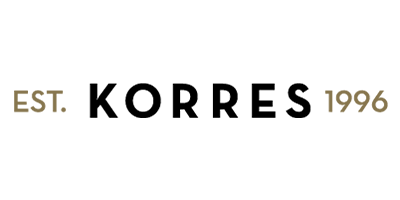 The Korres brand journey began in 1996 with Greek pharmacist George Korres. His aim was to produce safe, effective and affordable care products by using the finest ingredients nature had to offer. Today, with the help of scientific advancements, Korres offers hundreds of products, all ready to meet the needs of consumers.
Each product contains organically grown and extracted ingredients. This means that certain synthetic ingredients like mineral oil derivatives, silicones and parabens are replaced by suitable, skin-friendly alternatives.
In order to support Greek agriculture and communities, Korres partners up with local farmers and produces the finest cosmetic products – including skin, body and hair care as well as sun protection and fragrances.
It's not only the everyday person that loves the Korres range – celebrities like Rihanna, Kylie Minogue, Angelina Jolie and the Beckhams have all taken a shine to these unique products.
Why We Like Korres
"If it's good enough for the Beckhams and Rihanna, then it's good enough for us! Korres is the beauty brand that serves up all-natural formulas without sacrificing efficiency or quality. Their Wild Rose skin care collection is one of our favourites. Be sure to check it out, especially if you have sensitive skin!"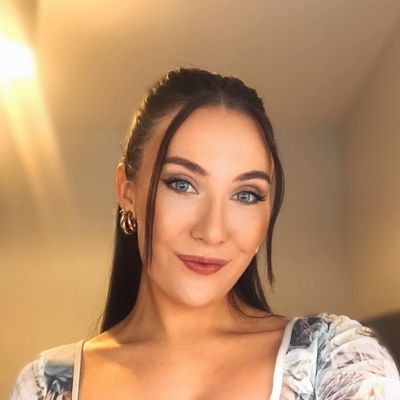 Written by Carly Cochrane, Beauty Editor
Where are Korres products sold in the US?
Korres can be bought from a number of leading stores in the US, such as Cosmetify.
Frequently Asked Questions about Korres
I do not wish to buy products containing mineral oil. Can I shop from Korres?
No Korres formulas contain mineral oil. They are a mineral oil-free brand.
Are their formulas and products free from silicone?
None of the products or formulas made by this brand contain any silicone.
Are these products made without the use of Parabens?
You will not find parabens appearing in any Korres product ingredients list.
Does this brand test its products or formulas on animals?
Korres is a cruelty-free brand, meaning it does not engage in the practice of animal testing for any of the formulations in its product line.
Is Korres Dermatologically tested?
Korres products are Dermatologist tested so they've been tested by a skin specialist.
I'm sensitive around the eye area, are these products Ophthalmologist reviewed?
Yes, these products (where relevant) have been tested by an ophthalmologist.
I'm avoiding products with phthalates. Can I still shop from this brand?
Korres are proud to create products that are completely free of phthalates.
Is there alcohol in these products?
Korres are almost entirely alcohol-free, with only a few exceptions, which can be hidden using our filters.
Are there Sulfates in their formulae?
Korres have sulfate free product ranges for those wanting to shop free-from. You can 'sort by' this preference above.
As someone who only uses vegan brands, what's the vegan-friendly status of Korres?
With the exception of a few products, Korres is a vegan-friendly brand that does not use animal-derived ingredients in its formulations. 100% vegan products are clearly marked on their pages.