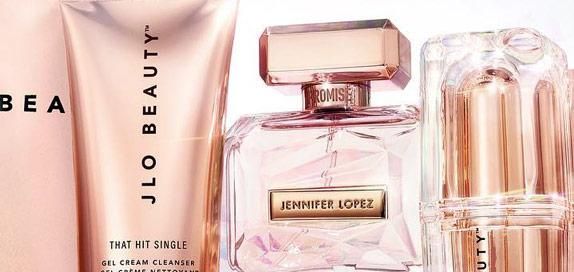 8 products found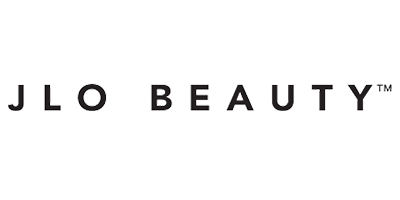 Three decades in the spotlight with no wear on her skin; millions of travel miles that haven't shown on her face; world famous for that glow; finally, Jennifer Lopez lets us in on the secret to looking ageless as she launches her very own line of beauty.
It may have taken 20 years of questioning, but this collection is well worth the wait.
JLo Beauty is a haven of luxurious but accessible daily skincare that fits into any lifestyle. Formulated to work as hard as you do, the products are powered by potent ingredients and offer a range of instant benefits, as well as scientifically proven long-term results.
Passionate about only giving you the best of the best, JLo has been involved with all aspects of the process, from weeding out the products that work to the two years of development and 100+ reformulations. This line is her ultimate dream, and she's passionate about it authentically mirroring her beliefs, values, personality and promise.
Discover ageless beauty from the inside out with her collection of glow-enhancing skincare staples, including moisturizer, cleanser, serums, supplements and more.
Why We Like JLo Beauty
"The day we have all been waiting for has arrived! JLo has finally bottled all of her skin secrets and given us the chance to achieve her iconic, ageless and glowing complexion. There are eight luxe skincare products to choose from, including moisturizer, cleanser and serum, all of which are going straight in our basket!"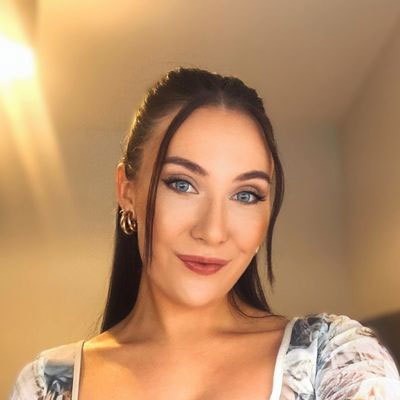 Written by Carly Cochrane, Beauty Editor
Where can I buy JLo Beauty products online in the US?
JLo Beauty can be bought from a number of leading stores in the US, such as Sephora.
Frequently Asked Questions about JLo Beauty
Should I shop their products if I am going mineral oil-free?
None of their products contain mineral oil, making them a 100% mineral oil-free brand.
Lots of noise about parabens these days, is this a paraben-free brand?
They do not use parabens in their formulations.
I'm avoiding products with phthalates. Can I still shop from this brand?
JLo Beauty don't put any phthalates in their products or formulas.
Do they ever test their formulations or end product on animals?
Their product line is 100% cruelty-free. As such, JLo Beauty never tests products or formulations on animals.
Are they free from sulfates (sulphates)?
Most of their products featured on this platform contain sulfates, but you can shop JLo Beauty sulfate free options by using our filter options.
In which country do JLo Beauty make their products?
They manufacture their products in the USA.