Jacques Bogart
Explore the Jacques Bogart collection of fragrances. Make sure you sign up with us so that you always get informed about brand offers and discount codes.
9 products found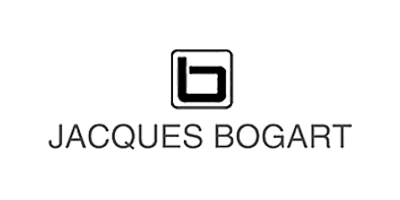 'Je ne crée que pour l'homme' is Jacques Bogart's central credo: I create only for men.
This assuredly masculine standpoint provides the basis for all of the brand's different compositions. By prioritizing virility and uncompromising character, the aromatic specialists behind these compositions are able to create fragrances specifically tailored to the modern man.
An independently-owned family business, Jacques Bogart always holds true to its core values. And it's this very steadfastness that allows the brand to achieve heights of originality and craft entirely unique to itself. Discover your next signature scent in this superlative collection, and bring a dash of unadulterated masculinity into your personal style.
Where can you get Jacques Bogart products in the US?
You can buy Jacques Bogart products from a variety of stores in the US, including The Perfume Spot.
Whether you're looking for fragrances, Cosmetify is here to help you find where they are being sold for the lowest price.