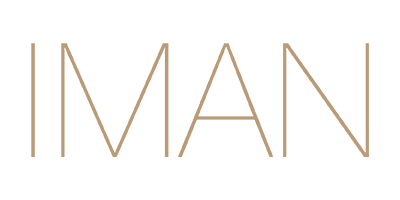 IMAN
Browse the IMAN array of makeup. Don't forget to create an alert so that you hear about brand discounts and deals. Read More
1 product found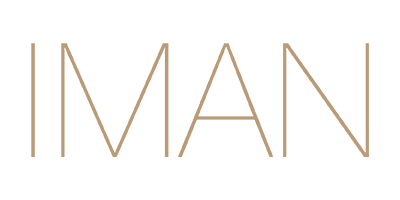 IMAN was the first cosmetics and skin care collection designed to cater for all women of color. Gracing the beauty industry in 1994, it was founded by Iman Mohamed Abdulmajid – model, actress and wife of David Bowie.
Having worked in the beauty and fashion industry since 1975, Iman has always challenged the notions of beauty. Now, with her own cosmetics company, she embraces and celebrates the philosophy that women of color represent many races, ethnicities and cultures. With African American, Asian, Latina and multi-cultural women all in mind, the brand offers cosmetics that come in a myriad of different shades, including 16 foundation shades.
Following closely behind the cosmetics is an equally important skin care line. Using specially formulated breakthrough ingredients and advanced technology, IMAN has created superior products that women of color can indulge in.
And as if that wasn't enough, all IMAN products are totally cruelty-free, completely FDA approved, and tested for irritation, consumer safety and sensitivity.
Where is the best place to buy IMAN products online?
Products by IMAN are sold in the US at leading, well-known online stores, such as Walgreens.
Frequently Asked Questions about IMAN
Are IMAN products, or their ingredients, tested on animals?
IMAN are a cruelty-free brand. This means their manufacturing and testing processes are completely free from animal testing.
Do IMAN say no to Parabens for their product range?
They do not use parabens in their formulations.