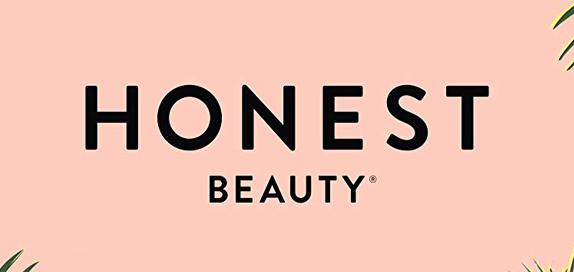 Why We Like Honest Beauty
"Finally we can get our hands on this much-anticipated beauty brand from Jessica Alba. We love that Honest Beauty are the epitome of clean beauty, priding themselves on their hypoallergenic formulas that are gentle on the skin. With chic packaging and simple formulas, fans are loving the Organic Facial Oil, Magic Beauty Balm and the Everything Primer."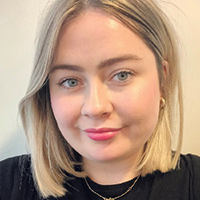 Written by Rebecca Jenkinson, Beauty Writer
32 products found

Honest Beauty sits under the Honest Company umbrella, founded by actress and businesswoman Jessica Alba.
Launched in 2015 on the premise that you shouldn't have to choose between what works and what's good for you, Honest Beauty feature a collection of uncomplicated 'clean' hair, skin and makeup products. All are made in-house with cruelty free ingredients that chemists, toxicologist and the Honest family swear by.
They really do epitomize the clean beauty mantra. When it comes to ingredients, the have a 'no list'of over 2, 500 chemicals/materials that they choose not to use in their products.
Honest Beauty are the game-changer for the 20's, it's time to make some room for them in your routine.
Where can you get Honest Beauty products in the US?
A range of Honest Beauty products are available to buy online from US stores, such as Walgreens.
Frequently Asked Questions about Honest Beauty
Is Honest Beauty a hypoallergenic brand?
There is always the potential for one person to react differently to another, however Honest Beauty products are claimed to be Hypoallergenic, so there's less of a chance you'll react negatively to their products.
Is Honest Beauty a cruelty-free brand?
None of their raw materials or finished products are tested on animals so their status is cruelty-free!
Have Honest Beauty products been tested by a Dermatologist?
Yes, all of their products are claimed to have been Dermatologist tested (i.e. by specialist skin care physicians).
Do their products contain Parabens?
Mostly, simply choose the paraben free option from our filters to view these products.
Are Honest Beauty products artificially fragranced?
Some Honest Beauty products are not marked as fragrance-free. To see their free-from options, use our filters above.
Do their products contain mineral oil?
Some of their products are mineral-oil free. You can find these by choosing the appropriate filter on this page.
Where relevant, are these products Ophthalmologist Tested?
If you experience sensitivity around the eye area you should test the product first however these have been Ophthalmologist tested.
Are their products phthalates-free?
Not all Honest Beauty products are phthalates-free but you can use our filters to find the ones that are.
Are their products silicone-free?
They do have some silicone-free products, which you can find by using our site filters.
Are there Sulfates in their formulations?
Some of their products are formulated with sulfates however the have ranges that are free from which you can view by using our filters.
Honest Beauty claim to have vegan-friendly products. Is it true?
Of the Honest Beauty products you can view on our site, more than half contain animal-derived ingredients. You can see their vegan selection by choosing the relevant filter.
What country are these products made in?
Honest Beauty products are manufactured in China.