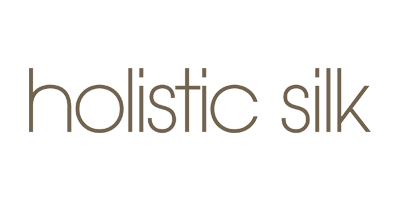 Holistic Silk
Explore the Holistic Silk assortment of eye masks & under-eye patches, anti-aging skincare and hair accessories. Be sure that you sign up to our alerts so that you don't miss out on product sales and deals.
8 products found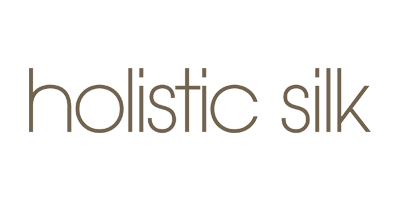 Holistic Silk are renowned for creating wonderful wellness products, to enhance sleep and relaxation.
The brand was founded by Joanna Weakley, who discovered a gap in the market for luxurious lifestyle products - that can fit in and around your hectic schedule.
With the idea of helping people to escape the busy aspects of modern day life, Holistic Silk deliver health-beneficial items that allow one's self to indulge in an extraordinary sense of relaxation – without distractions.
Holistic Silk pride themselves on creating a selection of wellbeing products with ergonomic design, that feature luxury craftsmanship and traditional aspects – that are each inspired by aromatherapy and Chinese medicine, to deliver supreme solutions, that will provide benefits like no other.
Creating harmony and balance, these innovative sleep solutions are guaranteed to give you the best night's sleep – enabling you to completely switch off from the world. Their products are easily incorporated into your daily routine, giving you the opportunity to recharge your mind and body for the next day.
Offering an attractive array of wellbeing products, including eye masks, pillowcases, hot water bottles and more, you can shop a collection of stylish and truly effective remedies, to allow you to enjoy some time out – no matter your lifestyle.
Why We Like Holistic Silk
"Holistic Silk make bedtime all the more inviting. The collection of luxe lifestyle products includes the likes of eye masks, sleep sets and scrunchies, all of which are made from the finest silk in order to restore harmony, balance and self-care after a long, hard day. "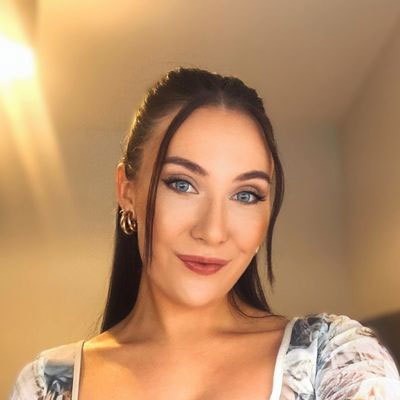 Written by Carly Cochrane, Beauty Editor
Where can Holistic Silk products be bought in the US?
Products by Holistic Silk are sold in the US at leading, well-known online stores, such as HQHair and Look Fantastic.
Frequently Asked Questions about Holistic Silk
Does this company operate a Fair Trade policy?
Where possible, Holistic Silk products are produced according to certified Fair Trade standards.
Are Holistic Silk hypoallergenic?
Most of their products (i.e. more than half) on this platform are claimed to be allergy tested (or hypoallergenic). You can see which products by using our filters.