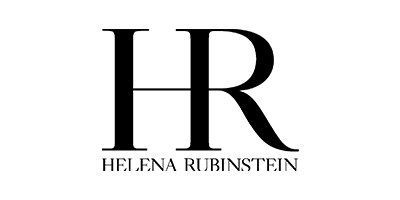 Helena Rubinstein
Enjoy the Helena Rubinstein selection of makeup and skin care. Remember to create a brand alert so that you never miss their promos and sales. Read More
1 product found
-5%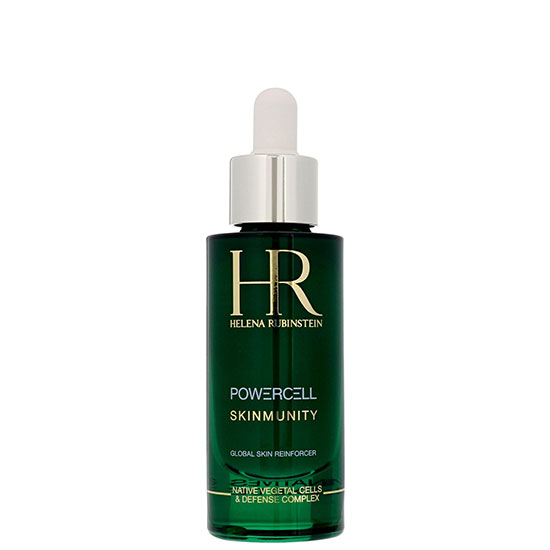 Helena Rubinstein
Powercell Skinmunity Global Skin Reinforcer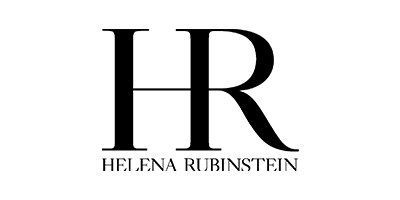 Helena Rubinstein is the beauty collection that combines science and medicine with the service of beauty.
Born in 1872, Helena Rubinstein had always strived to make the most of women's beauty. She began by recreating the formula of her favorite face cream, before moving on to sharing her most precious beauty tips: protect skin from sun and wind, moisturize and get enough restorative sleep.
By 1902, she opened her first salon in Sydney and continued to make the full power of beauty available to women by offering outstanding cosmetic treatments that are pioneering, effective and a pleasure to use.
The motivations, goals and soul of Helena Rubinstein live on as the brand continues to supply the best aesthetic medicine, cosmetic surgery and beauty products.
Browse the range today and discover the best of Helena Rubinstein.
Where can Helena Rubinstein products be bought in the US?
Helena Rubinstein can be bought from a number of leading stores in the US, such as eCosmetics.