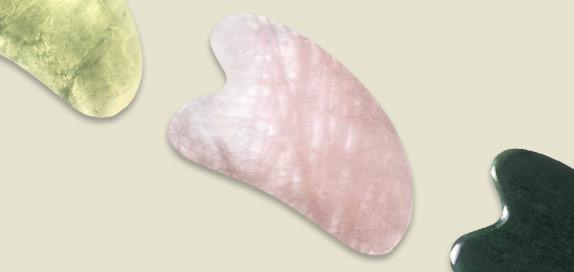 Hayo'u
Sorry, we currently have no products for Hayo'u at this time. Sign up for updates below.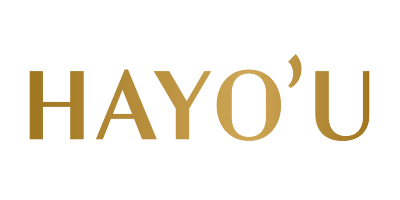 If you're looking to embark on a self-care journey and discover the power of natural healing, then be sure to make Hayo'u your go-to destination.
Founded by acclaimed Chinese medicine practitioner and best-selling author Katie Brindle, Hayo'u is a brand dedicated to all things wellness and wisdom.
Katie had dreams to become an opera singer but after a serious car crash her life took a different direction. She became fascinated with the self-healing process, learning all that she could about the power of Chinese medicine. She hasn't looked back since and now, with over 20 years of practice under her belt, she has seen first-hand how this traditional method can aid modern ailments, from poor skin and bad digestion to fatigue, depression and anxiety.
Hayo'u is now the UK's original and multi-award winning self-care brand bridging the gap between ancient wisdom and modern living by supplying a range of wellness tools. They offer everything from gua shas and facial rollers to body combs and beauty oils, all of which are inspired by Chinese wisdom yet vow to take no more than a minute out of your busy day.
Forget the pill-popping, crash diets and fad trends, as all it takes to relieve stress, perfect your complexion and supercharge your wellbeing is these one-minute rituals. Try the Hayo'u Method today and discover your best self!