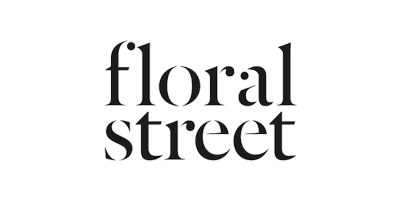 FLORAL STREET
Explore the FLORAL STREET array of fragrances. Be sure that you sign up to our alerts so that you hear about product sales and deals. Read More
2 products found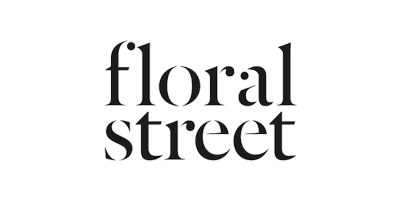 FLORAL STREET was founded by Michelle Feeney, with the mission of introducing a captivating collection of fine, floral fragrance that would appeal to the young and modern female.
Inspired by the named Floral Street in the heart of London's Covent Garden, FLORAL STREET offers a revolutionary range of fragrance that is specially designed with no ordinary florals – just a groundbreaking selection of ingredients, as a way to create a vivid variety of perfume that resembles both modernity and joy.
Creative and innovative, the brand contributes to a sustainable environment with their recyclable and compostable packaging – which is a first in the premium fragrance industry. Each perfume is housed in a colorful, beautiful bottle design which is tucked away in a pulp carton and an embossed lid to provide a delicate addition to anyone's fragrance collection.
Offering a contemporary collection of 8 unique, flower-inspired fragrances including London Poppy, Wonderland Peony and Vanilla Orchid, FLORAL STREET have created an urban range of premium-quality perfumes that are designed to supply you with a long-lasting fragrance that can be customised to suit your taste.
FLORAL STREET pride themselves on bringing scent connoisseurship to a much wider, curious audience, at a realistic price point.
Where can you get FLORAL STREET products in the US?
You can get FLORAL STREET products from a number of leading and well-known online stores in the US, including Cosmetify.
Frequently Asked Questions about FLORAL STREET
As someone who only uses vegan brands, what's the vegan-friendly status of FLORAL STREET?
No animal ingredients or by-products are used in FLORAL STREET formulas, making them suitable for vegans.
Where in the world do FLORAL STREET produce their product line?
These products are manufactured in the U.K.