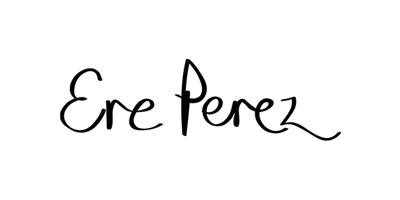 7 products found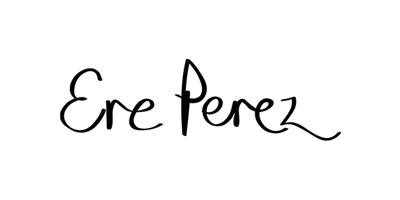 Ere Perez is an eponymous brand, founded by Mexican-born Ere Perez down under in Australia. The brand has a strong belief in promoting natural and healthy products in the cosmetics industry, showcased by their vast range of products made from a rich blend of organic ingredients.
The brand was established after Ere Perez moved across the globe and settled in Sydney where she fell in love with the natural beauty of the area. Her inspiration was so great that she decided to start her own company selling skin care products with rare ingredients sourced from the great outdoors.
The entirety of their range is intricately designed to cater to every skin type, utilizing a plethora of oils, plant extracts, vitamins and minerals to form healthy blends. All of Ere Perez's products are free from perfumes and colorants and are never tested on animals – instead, they focus their efforts on creating an ethically and environmentally sound range.
Where is the best place to buy Ere Perez products online?
A range of Ere Perez products are available to buy online from US stores, such as Revolve.
Frequently Asked Questions about Ere Perez
Are their products 100% fragrance free?
The product range is fragrance-free.
I do not wish to buy products containing mineral oil. Can I shop from Ere Perez?
When possible, they use mineral oil-free ingredients.
Are these products made without the use of Parabens?
The Ere Perez product range is free from a lot of suspect ingredients, including Parabens.
Is there alcohol in these products?
They avoid using alcohol in their products wherever possible.
As someone who only uses vegan brands, what's the vegan-friendly status of Ere Perez?
Most of the Ere Perez products featured on our site are not vegan-friendly, but you can view those that are by simply looking for the vegan icon on the relevant product page.