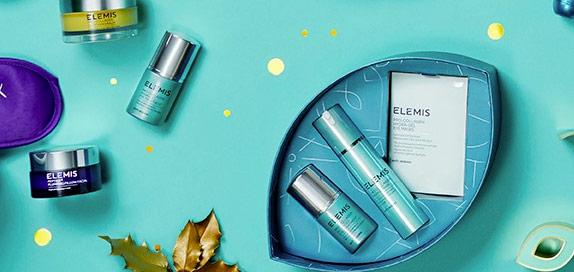 Why We Like ELEMIS Pro-Collagen
"What's not to like? Elemis have treated us to a collection that maintains the architecture of youth. Ultra-hydrating marine actives are formulated with advanced scientific techniques to produce plump skin without fine lines and wrinkles. It's a range that keeps you looking and feeling younger."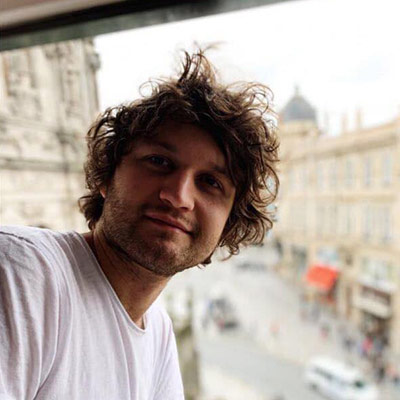 Written by Luke Chapman, Content Writer
29 products found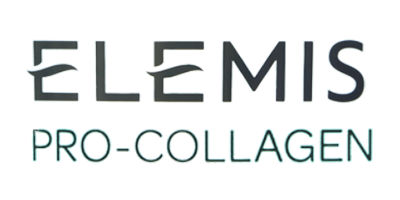 You've probably heard collagen discussed in skin care, but you may not know too much about it. The central ingredient behind Elemis' anti-aging range is the key to maintaining a youthful complexion; to put it simply, when you stop producing collagen, your skin begins to sag and wrinkles start to appear.
Unfortunately our collagen production decreases at 25, therefore we're always fighting a losing battle as we approach middle-age. Elemis are your ally in this battle: they produce collagen-based skin care that replenishes your collagen levels. This means your skin stays firmer, plumper and fresher for longer - it really is the range of youth.
Using a combination of scientific methods and a deep sea formula, Elemis formulated a range that revitalizes aging skin. They discovered that dehydration is also linked to aging skin, so they tailored each formula to deliver hydration into a dry complexion.
Boundless knowledge and expert formulas resulted in an award-winning collection that is clinically proven to hydrate, plump and tighten the skin. It really is the range that allows you to feel more youthful than ever.
Where are ELEMIS Pro-Collagen products sold in the US?
You can get ELEMIS Pro-Collagen products from a number of leading and well-known online stores in the US, including Look Fantastic and Allbeauty.
Frequently Asked Questions about ELEMIS Pro-Collagen
Does ELEMIS Pro-Collagen use mineral oil in their products?
No ELEMIS Pro-Collagen formulas contain mineral oil. They are a mineral oil-free brand.
Do ELEMIS Pro-Collagen use Parabens?
ELEMIS Pro-Collagen product line is produced without the use of Parabens.
What's the cruelty-free status of products made by ELEMIS Pro-Collagen?
ELEMIS Pro-Collagen is a cruelty-free brand, meaning it does not engage in the practice of animal testing for any of the formulations in its product line.
Are ELEMIS Pro-Collagen artificial fragrance free?
Many of them are not fragrance-free. Narrow the product list to this preference by using our site filters.
Are the ingredients used in ELEMIS Pro-Collagen products suitable for vegans?
More than half of the ELEMIS Pro-Collagen products showcased on our site contain animal-derived ingredients or by-products. Therefore, ELEMIS Pro-Collagen is not classified as an entirely vegan-friendly brand. Applicable products are clearly marked across the site.
What country are ELEMIS Pro-Collagen products manufactured in?
These products are manufactured in the UK.