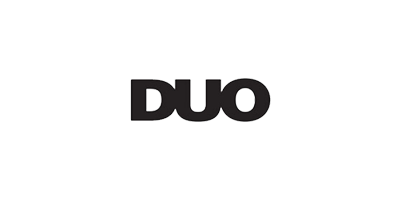 DUO lash glue
Enjoy the DUO line up of makeup. Don't forget to create a brand alert so that you are always aware of product deals and promotions. Read More
6 products found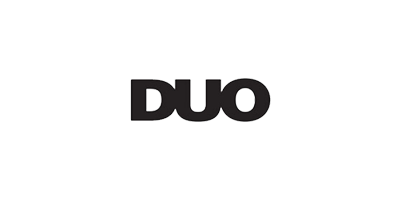 There's a reason why DUO is the world's best-selling eyelash adhesive. Besides being the highest quality, most effective bonding agent available, the brand's rich and storied history has seen it become the go-to brand for millions.
In the 50s, false eyelashes cost a lot more than they do today, and were not widely used. So the appearance of DUO in drugstores and supermarkets allowed countless women to dream of looks and styles previously unavailable to them. The brand found further fame in the 1970s, when celebrities, pageant competitors and movie stars embraced false lashes.
And all those new wearers needed the very best lash adhesive available. That's when DUO went from strength to strength, becoming a firm favorite of makeup artists and lash aficionados the world over. Their results-driven formulas have become a safe and trustworthy choice for falsie wearers everywhere, providing a long-lasting finish to those that need them.
Those in the know understand that it's not about the lashes, but rather the adhesive. And the adhesive to rely on is DUO.
Why We Like DUO
"If you want to flutter your falsies from A.M to P.M, you need to make Duo a part of your routine. It's the only eyelash glue we will ever use as we can guarantee that it'll hold our strip lashes in place, until we say so. "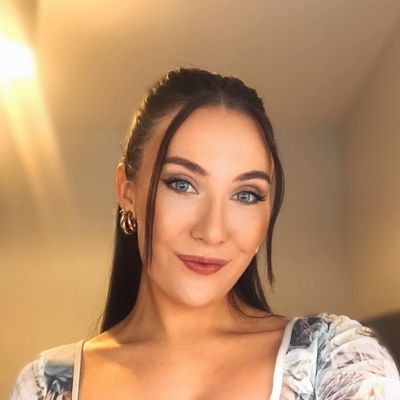 Written by Carly Cochrane, Beauty Editor