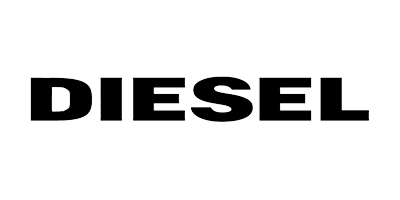 7 products found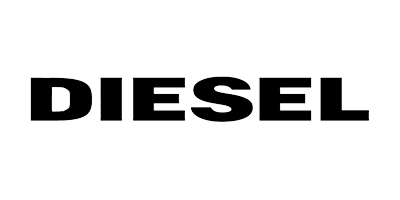 Best known for their denim produce and Italian fashion garments, Diesel have created a strong portfolio of stylish and chic clothing. Highly reputable and classic in style, they decided to capture their 'cool kid' reputation and bottle it up. This resulted in their first ever fragrance, which was quickly followed by more.
Aiming their fragrances at the younger adult, the packaging is something really quite astounding. With quirky and memorable designs, each scent is captured in a unique bottle, including the infamous Only the Brave fragrance and its fist-shaped exterior. Other much-loved fragrances from the Diesel line include Diesel Fuel for Life Femme, Diesel Fuel for Life Homme and Fuel for Life Unlimited.
Where can I buy Diesel products online in the US?
Diesel products can be bought online in the US from Look Fantastic, Macy's and The Perfume Spot.
Frequently Asked Questions about Diesel
I only shop fragrance-free brands. Are Diesel suitable for me?
Diesel products are produced without the use of synthetic fragrances.